Services
Whether it is the regular preventive maintenance (service) or a corrective (breakdown) maintenance of your vehicle, TPSL is equipped with modern tools and equipment to put your car back on the road. Our trained mechanics have several years of experience and follow industry best processes and practices in auto maintenance activities.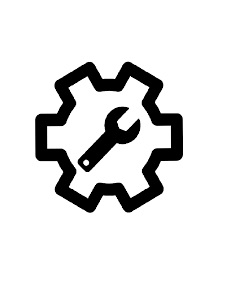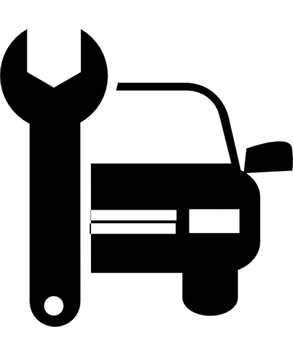 Inspection & Diagnosis
TPSL offer a comprehensive vehicle inspection together with diagnostic services. This service is ideal for customers who want to understand the overall health status of their vehicle or those intending to buy a used vehicle and does not know the vehicle condition.
We inspect the vehicle and offer the customer with a comprehensive report with recommendations.
Inspection & Diagnosis
View Details Inspection & Diagnosis