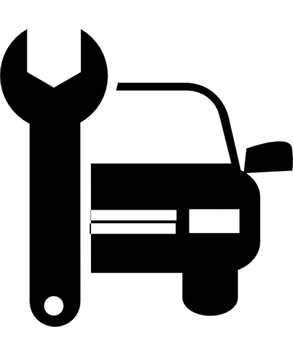 Inspection & Diagnosis
TPSL offer a comprehensive vehicle inspection together with diagnostic services. This service is ideal for customers who want to understand the overall health status of their vehicle or those intending to buy a used vehicle and does not know the vehicle condition.
We inspect the vehicle and offer the customer with a comprehensive report with recommendations.