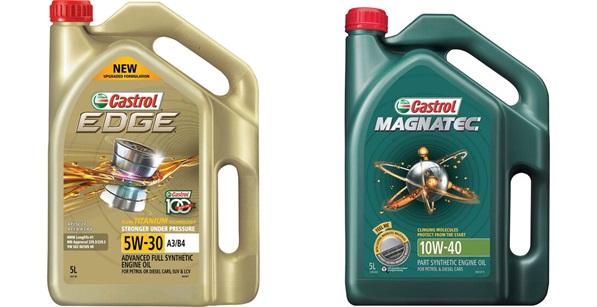 Engine Oils
Category: Lubricants
Whether it is a petrol or diesel engine, Castrol EDGE or MAGNETEC, we have them all in stock for 1 liter and 5 liters for various applications covering specifications for all American, European, Japanese, and Korean vehicle engines.
Our popular and fast moving oil specifications include 5W-30, 5W-40, 0W-20, 0W-30, and 20W-50.
---
Find out more
Our product category covers auto parts, batteries, garage equipment, and lubricants, all sources from world popular brands such as BOSCH, Castrol, KYB, TOKICO, Abesta, RBI, CTR, Nisaan, Toyota, Mitsubishi, Valor, Deno,Ecobrex, and the like.
Other Products you may want to see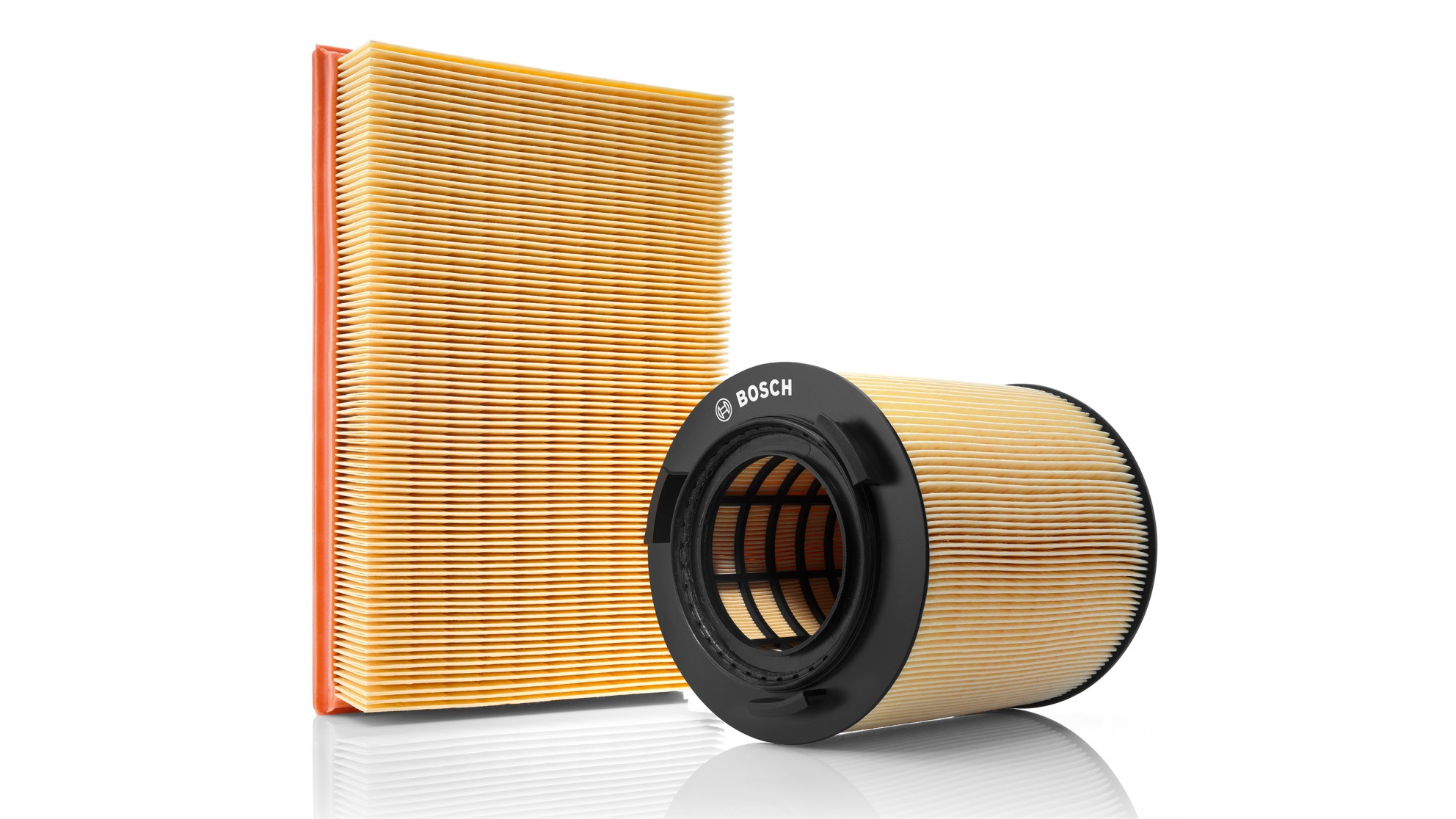 Air Filters
Category: Auto Parts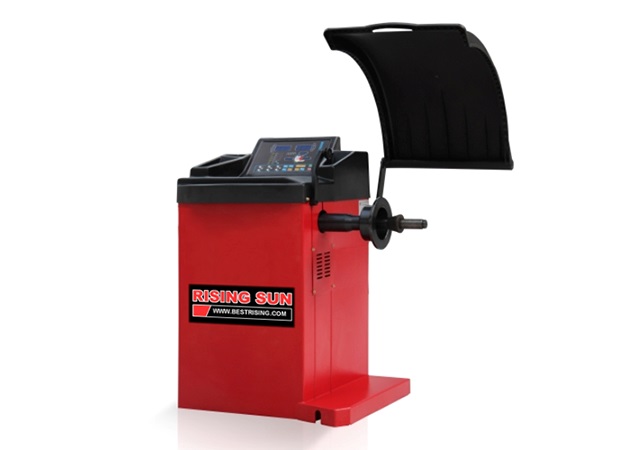 RS397 Car Wheel Balancer
Category: Garage Equipment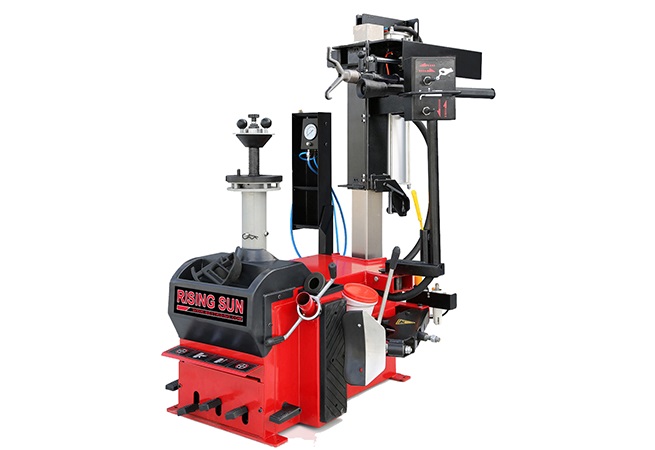 RS150A Car Mobile Tire Changer
Category: Garage Equipment