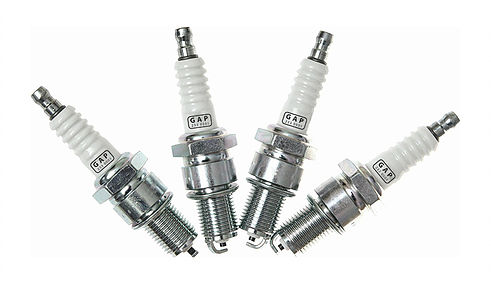 Spark Plugs
Category: Auto Parts
Sub Category: Electricals
Our spark plugs offer the highest quality OE specification spark plugs manufactured using OE technology. They offer the best fuel economy and longer engine life. We have in stock spark plugs for virtually every vehicle application in Conventional Nickel Alloy, Platinum, Iridium, and Super Ignition spark plugs which cover most American, European, Japanese, and Korean vehicle applications.
All our spark plugs are manufactured to ISO 9001 and or / IATF 16949 certified process environment and we have a warranty program covering all our spark plugs.
---
Find out more
Our product category covers auto parts, batteries, garage equipment, and lubricants, all sources from world popular brands such as BOSCH, Castrol, KYB, TOKICO, Abesta, RBI, CTR, Nisaan, Toyota, Mitsubishi, Valor, Deno,Ecobrex, and the like.
Other Products you may want to see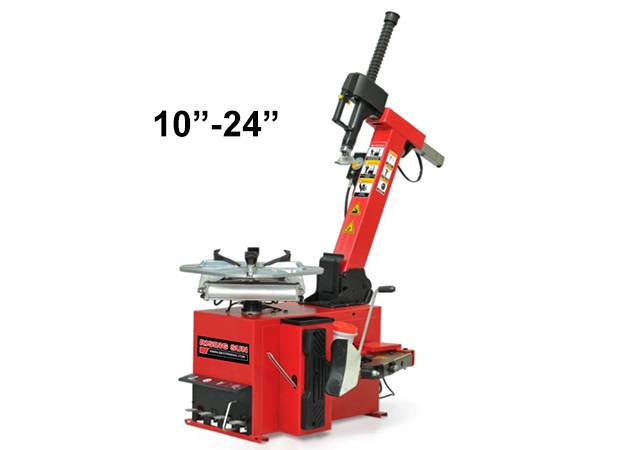 RS140 Tilting Column Tire Changer
Category: Garage Equipment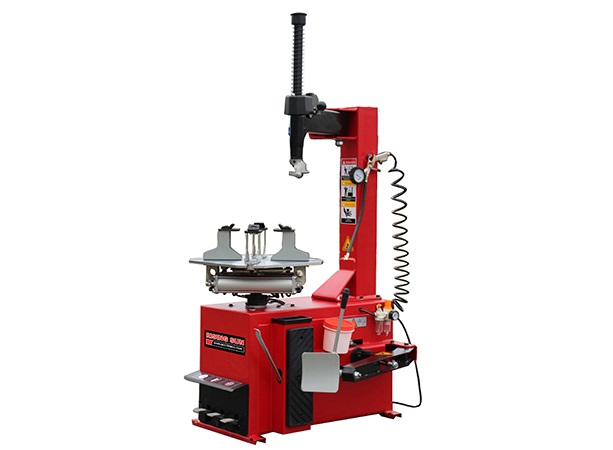 RS110A Motorcycle Tire Changer
Category: Garage Equipment
RS382 Automatic Italian Wheel Balancer
Category: Garage Equipment