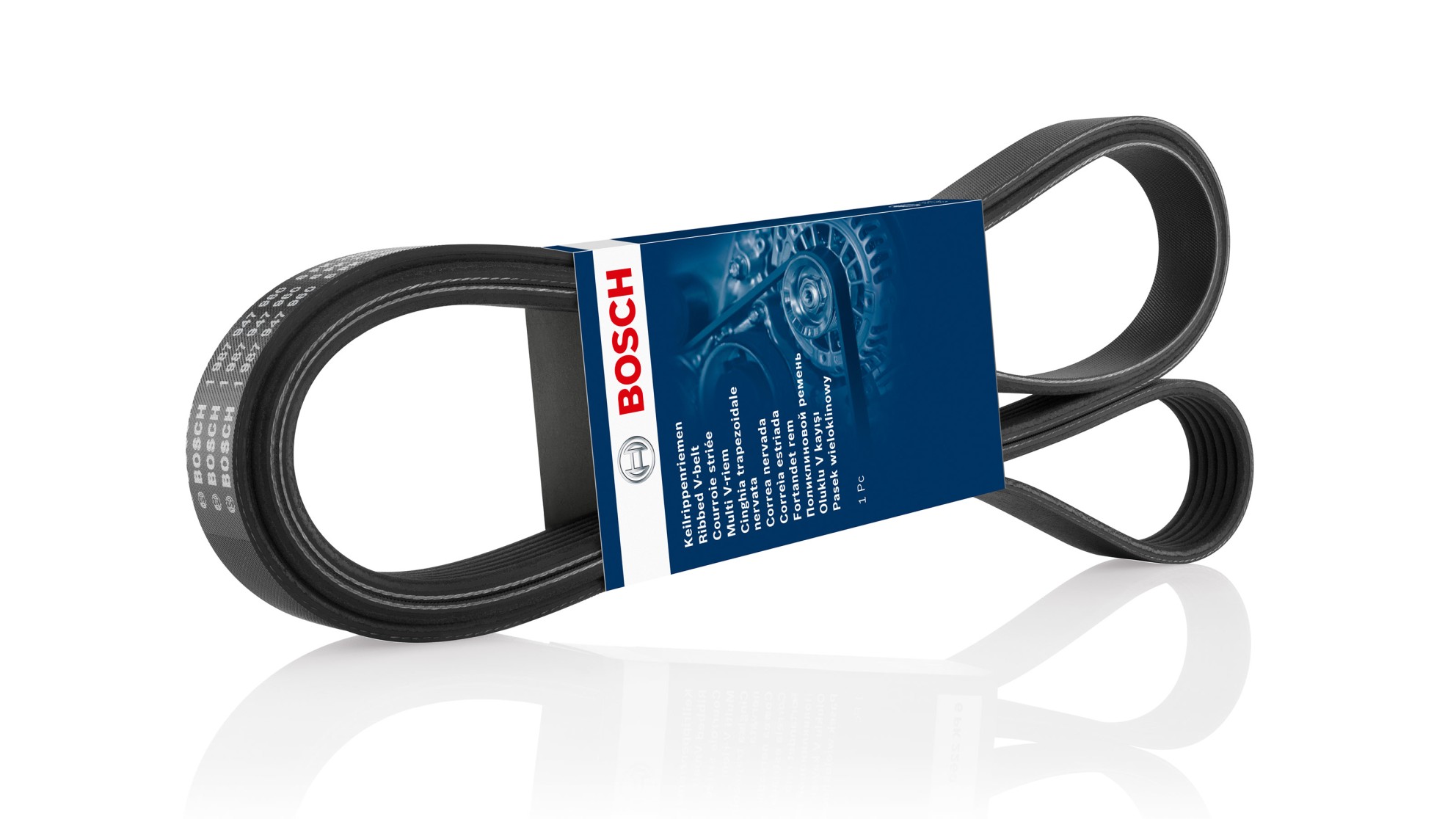 V Belts
Category: Auto Parts
Sub Category: Drive Belts
We source drive belts that are designed and manufactured to match the OE genuine parts for consistent performance in the hardest automotive environments. With the wide range of application for all engine and drive parts, our genuine parts are guaranteed to match the performance and specification of the genuine equivalent.
Our top brands; GAP, Top Drive, and Bosch are made to IATF 16949 and / or ISO 9001 standards and confirmation to international measure such as SAE, DIN, BS, and JASO. All our drive belts are covered under our warranty program, giving our assurance that they are genuine quality alternative to the OE parts at affordable prices.
We have in stock v-belts, Rib v-belts and timing belts for a wide application of American, European, Japanese, and Korean vehicles.
---
Find out more
Our product category covers auto parts, batteries, garage equipment, and lubricants, all sources from world popular brands such as BOSCH, Castrol, KYB, TOKICO, Abesta, RBI, CTR, Nisaan, Toyota, Mitsubishi, Valor, Deno,Ecobrex, and the like.
Other Products you may want to see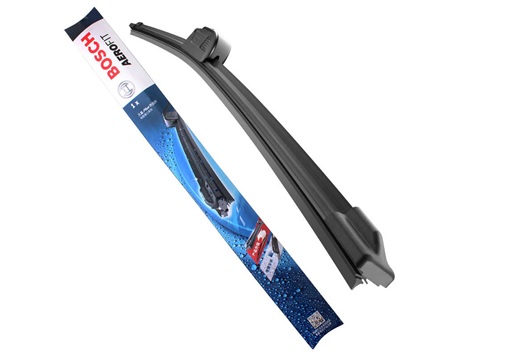 Flat Wiper Blades
Category: Auto Parts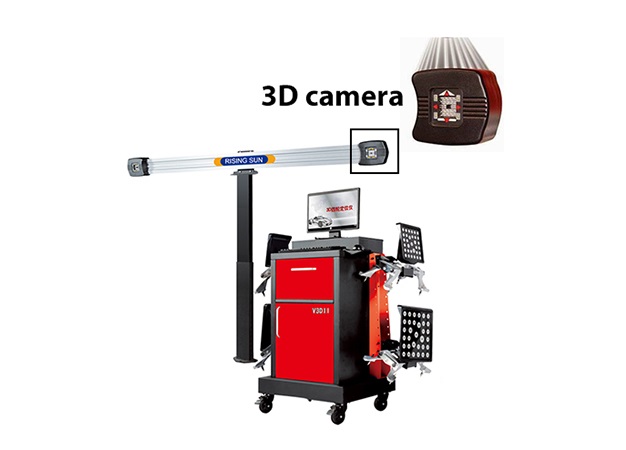 RS 3DII infrared Wheel Alignment Equipment
Category: Garage Equipment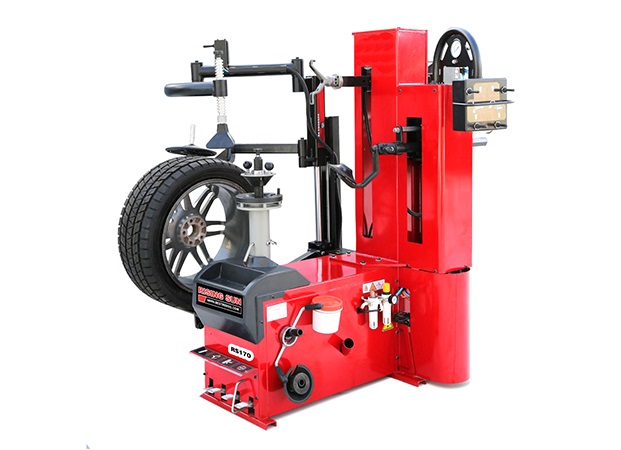 RS170 Double Bending Automatic Tire Changer
Category: Garage Equipment