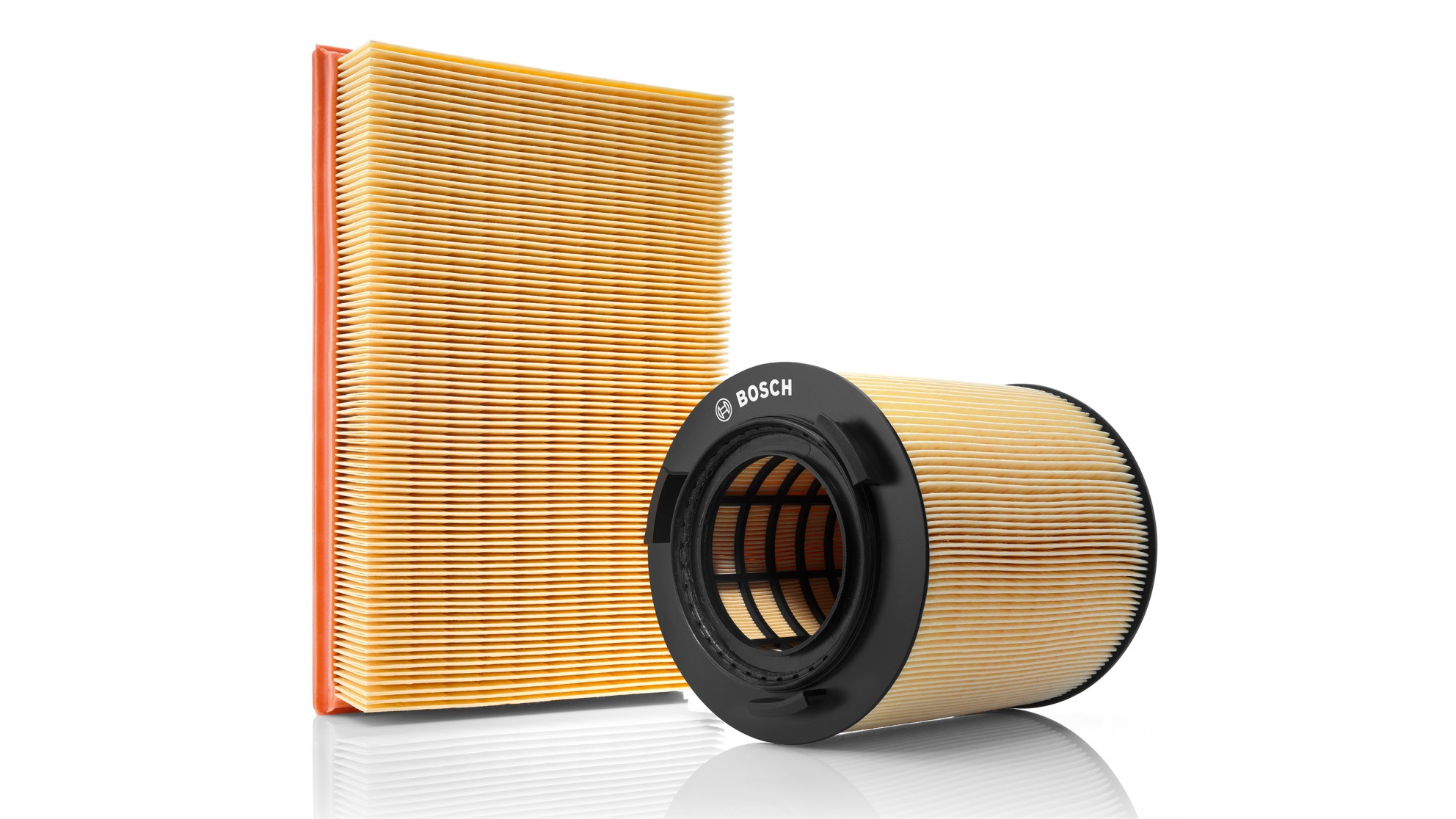 Air Filters
Category: Auto Parts
Sub Category: Filtration
TPSL air filters cover a wide range of American, European, Japanese, and Korean vehicle application and are made to the highest production standards using premium OE quality filtration media. All our air filters are guaranteed to match the genuine filters in material & performance and are covered by our warranty program. Our brands are enriched with technology to remove particles of dust, dirt, and soot from the intake air and thereby prevent accelerated engine wear and damage to sensitive electronic components.
They contain state-of-the-art filter media that have been specially impregnated to resist heat and humidity. These top-of-the-line product combine OE quality, precise fit, and stability when they are replaced at the specified time intervals. They guarantee optimum control of the fuel-air mixture and thus optimum combustion. The advantages are apparent; engine performance is improved, engine life is extended and the total cost of ownership can be reduced by eliminating the need for expensive repairs. Our popular brands include GAP, Sure Filters, 888, Bosch, Korea Star, Vevin, Kia, Hyundai, FJ-Tech and Filter Craft.
---
Find out more
Our product category covers auto parts, batteries, garage equipment, and lubricants, all sources from world popular brands such as BOSCH, Castrol, KYB, TOKICO, Abesta, RBI, CTR, Nisaan, Toyota, Mitsubishi, Valor, Deno,Ecobrex, and the like.
Other Products you may want to see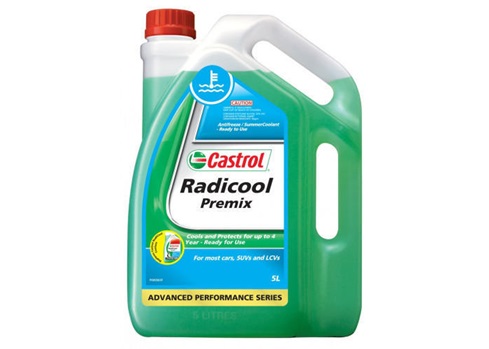 Engine Coolant
Category: Lubricants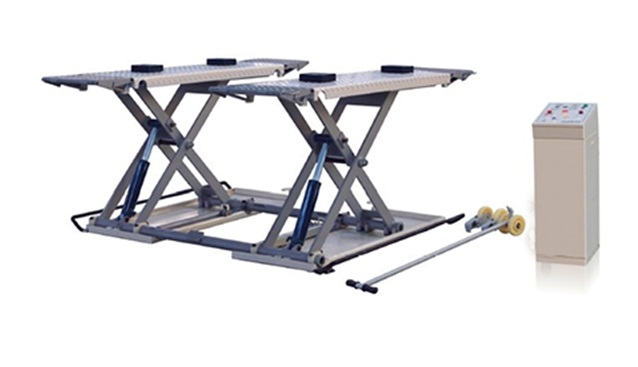 RS30M Mid Rise Mobile Scissor Lift
Category: Garage Equipment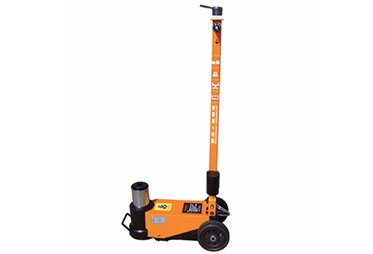 RS60 1 Automobile Hydraulic Floor Jack
Category: Garage Equipment