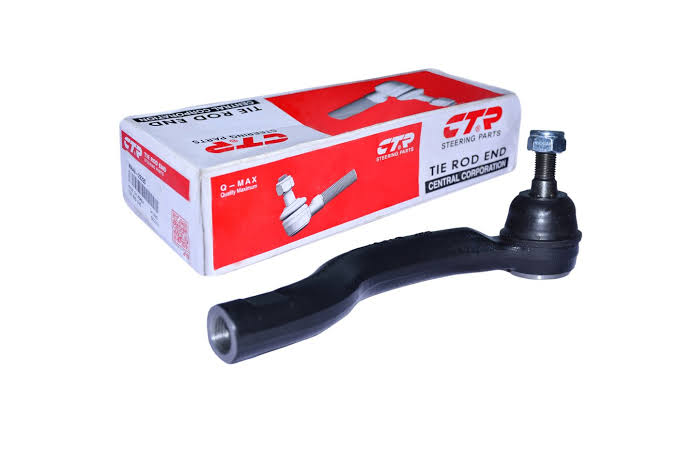 Tie Rod Ends
Category: Auto Parts
Sub Category: Suspension & Steering
Our main brand, CTR emerges from a company in South Korea called Central Corporation which is a recognized OEM (Original Equipment Manufacturer) for Mercedes Benz, BMW, Land Rover, GM, Hyundai, Kia, Volvo, Porsche, Cadillac, Jaguar, Chevrolet, Jeep, and many more offering an amazing product that meet or exceed the OE performance.
With constant R&D (Research and Development) to improve performance, our tie rod ends are designed and manufactured under IATF 16949 certified production lines to respond to the rough nature of our roads, offering reliability and affordability.
Our applications span for popular make of Japanese and Korea vehicles.
The tie rod end mechanically connect the inner tie rod, which is connected to knuckle and rack bar in the steering gear. This further makes it possible to move vehicles to driver's desired directions by transferring steering power inputted by steering gear to the tires.
---
Find out more
Our product category covers auto parts, batteries, garage equipment, and lubricants, all sources from world popular brands such as BOSCH, Castrol, KYB, TOKICO, Abesta, RBI, CTR, Nisaan, Toyota, Mitsubishi, Valor, Deno,Ecobrex, and the like.
Other Products you may want to see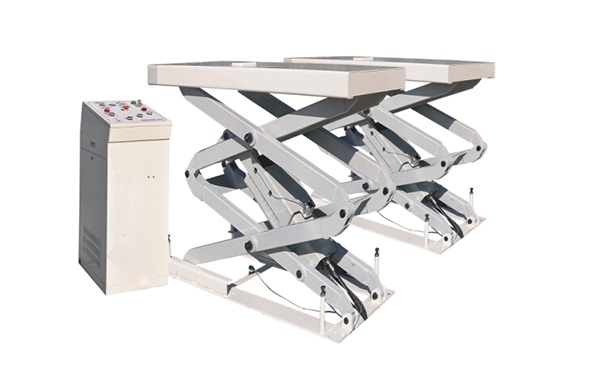 RS30I Full Rise In Ground Car Lift
Category: Garage Equipment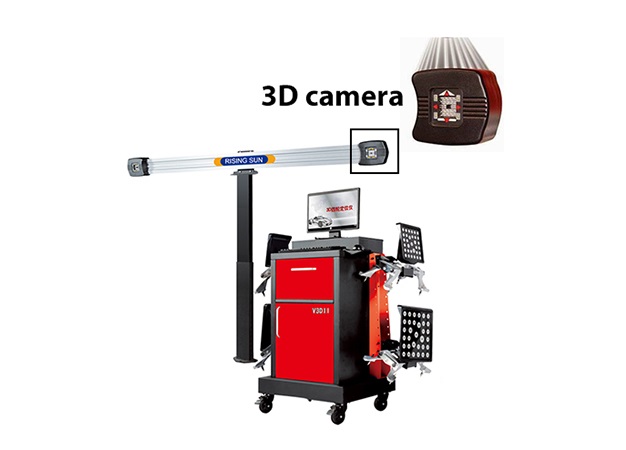 RS 3DII infrared Wheel Alignment Equipment
Category: Garage Equipment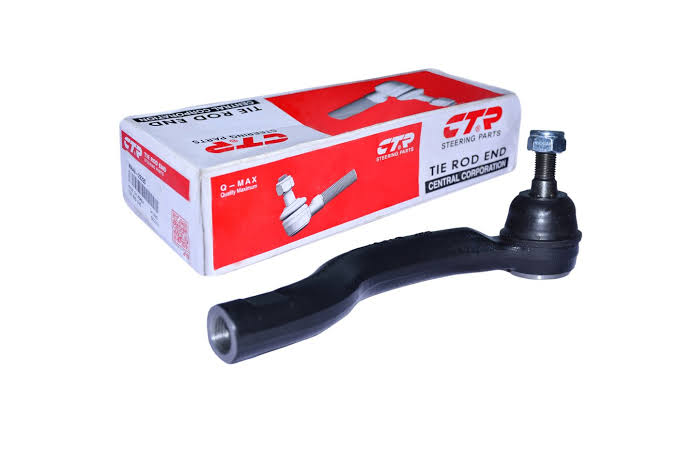 Tie Rod Ends
Category: Auto Parts