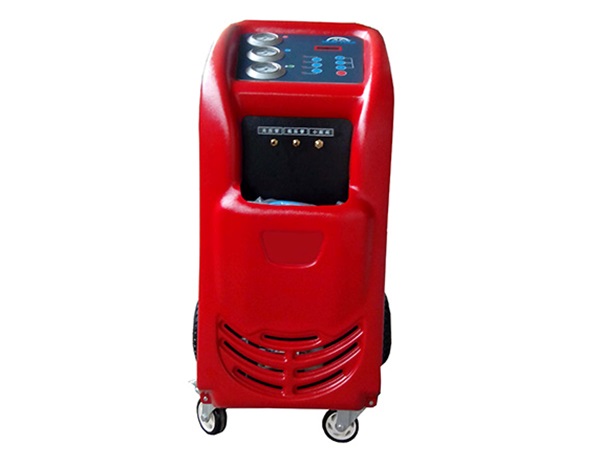 RS 913 Semi Automatic AC Recharging Machine
Category: Garage Equipment
Sub Category: Maintenance Tools & Equipment
Main Features
R134a dedicated refrigerant recovery equipment.
Operation of the machine is controlled by a microcomputer.
Recover, regenerate, vacuum, charge, and fill oil.
LCD with easy operation.
Fine collection of pipelines.
Inflate the N2. increase pressure, vacuum, leak detect.
Equipped with small tank charge port.
CE Certification.
Technical Data

Recover rate

≤480g/min

Coolant tank

≤12L

Charge rate

≤900g/min

Charge volume

0-12kg

Charge accuracy

±5g

Coolant

R134a

Pump rate

90L/min

Compressor

3/8HP
---
Find out more
Our product category covers auto parts, batteries, garage equipment, and lubricants, all sources from world popular brands such as BOSCH, Castrol, KYB, TOKICO, Abesta, RBI, CTR, Nisaan, Toyota, Mitsubishi, Valor, Deno,Ecobrex, and the like.
Other Products you may want to see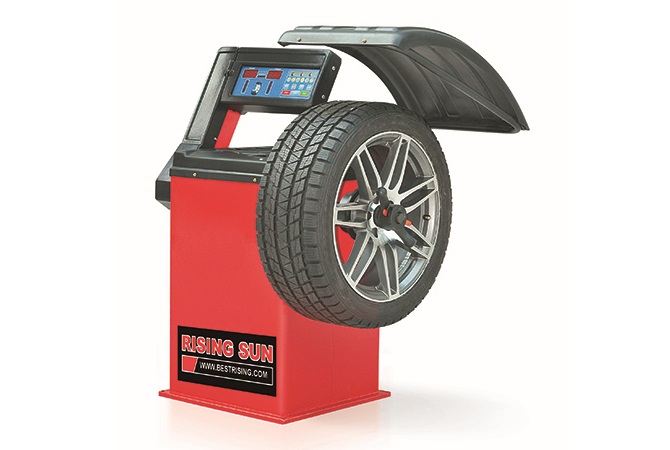 RS396 Car Wheel Balancing Machine
Category: Garage Equipment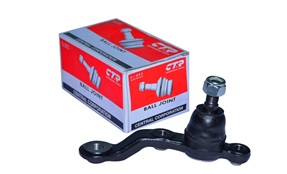 Ball Joints
Category: Auto Parts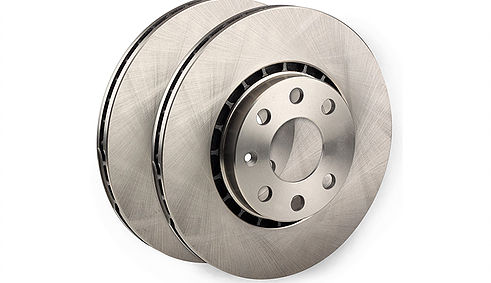 Brake Discs
Category: Auto Parts