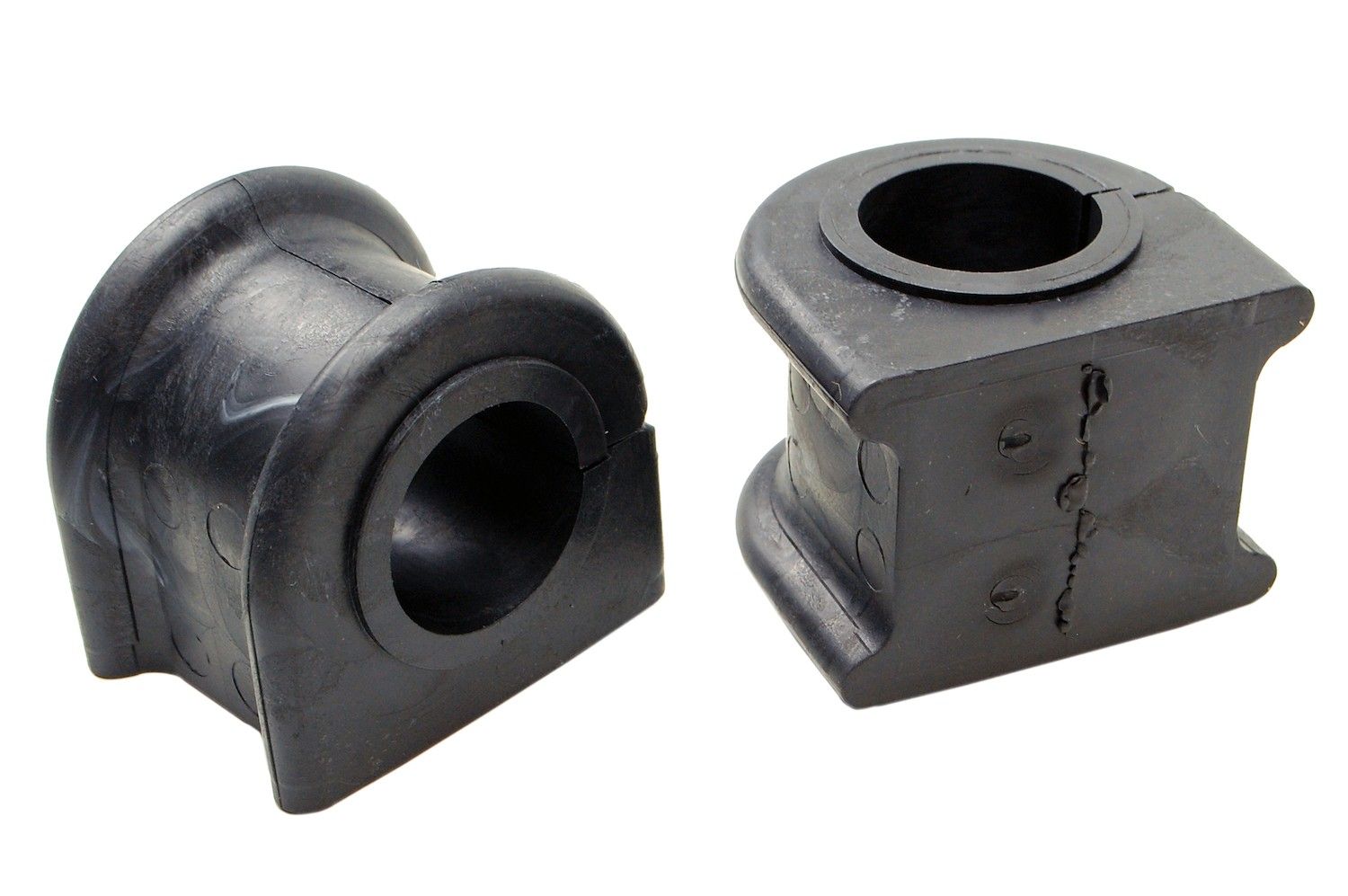 Stabilizer Bar Bushings
Category: Auto Parts
Sub Category: Suspension & Steering
Our main brand, CTR emerges from a company in South Korea called Central Corporation which is a recognized OEM (Original Equipment Manufacturer) for Mercedes Benz, BMW, Land Rover, GM, Hyundai, Kia, Volvo, Porsche, Cadillac, Jaguar, Chevrolet, Jeep, and many more offering an amazing product that meet or exceed the OE performance.
Using high quality natural rubber, our bushings whether for stabilizer bar or control arms are manufactured under IATF 16949 certified production lines to respond to the rough nature of our roads, offering reliability and affordability.
Our applications span for popular make of Japanese and Korea vehicles.Brands in stock are Nissan, RBI. Qbest, Korea Star, and Max Parts.
---
Find out more
Our product category covers auto parts, batteries, garage equipment, and lubricants, all sources from world popular brands such as BOSCH, Castrol, KYB, TOKICO, Abesta, RBI, CTR, Nisaan, Toyota, Mitsubishi, Valor, Deno,Ecobrex, and the like.
Other Products you may want to see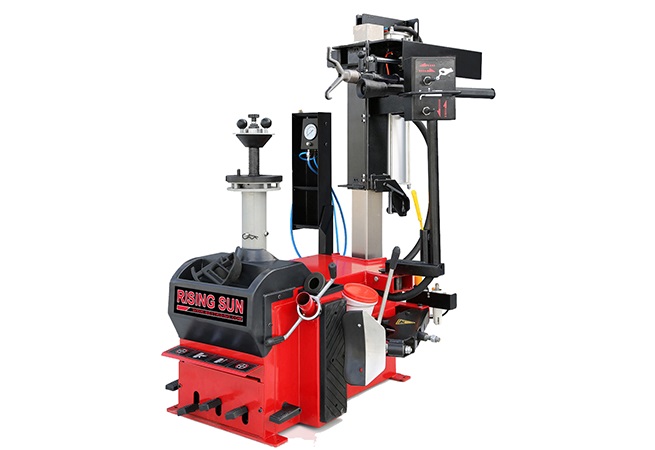 RS150A Car Mobile Tire Changer
Category: Garage Equipment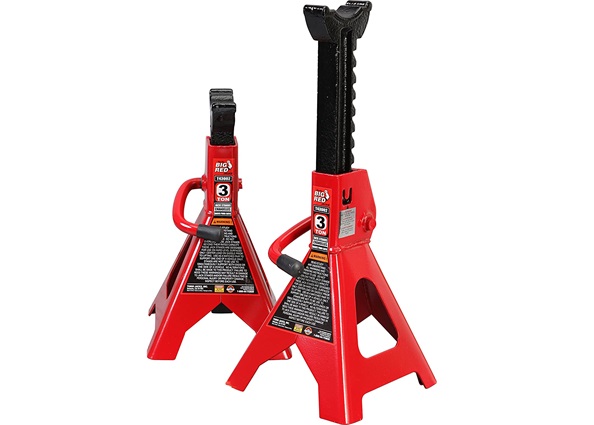 3T and 6T Jack Stand
Category: Garage Equipment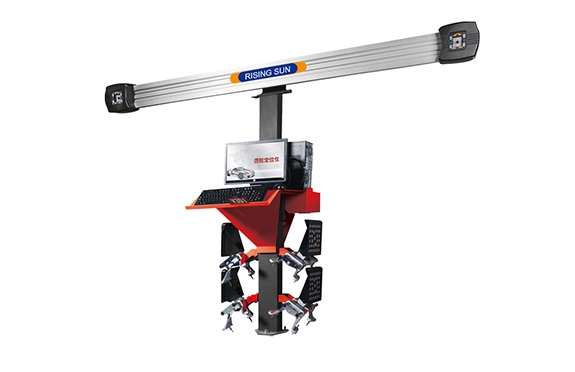 RS 3DI 3D Camera Car Wheel Alignment
Category: Garage Equipment