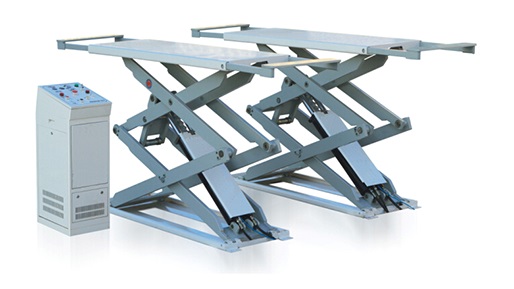 RS 35B Surface Mounted Scissor Car Hoist Lift
Category: Garage Equipment
Sub Category: Car Lifts
Main Features
Ultra-thin design for easy on-ground mounting.
Four hydraulic design, steel boards stand for heavy duty lifting capacity: 3500kg.
Self-mechanical safe lock, pneumatic unlock device, and low noise.
Drawer-type extensible platform for different vehicle.
Low tension 24V power.
Alarm alert when down work to avoid damages.
Build-in motor overload protection device.
Manual emergency pump as optional.
Slotting adaptor and heighten rubber adaptor.
CE certificate.
Technical Data

Lifting capacity

3500kg

Maximum lifting height

1850mm

Lowest height

105mm

Lifting time

55s

Landing time

40s

Motor power

2.2kw

Power supply

110V/220V/380V/50HZ/60HZ/1PH/3PH
---
Find out more
Our product category covers auto parts, batteries, garage equipment, and lubricants, all sources from world popular brands such as BOSCH, Castrol, KYB, TOKICO, Abesta, RBI, CTR, Nisaan, Toyota, Mitsubishi, Valor, Deno,Ecobrex, and the like.
Other Products you may want to see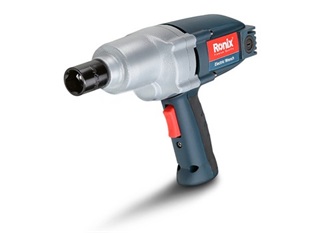 Electric Impact Wrench
Category: Garage Equipment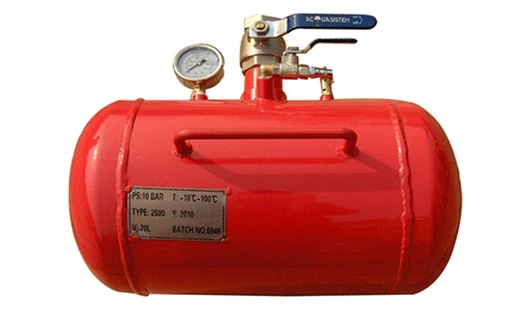 Tire Bead Seater
Category: Garage Equipment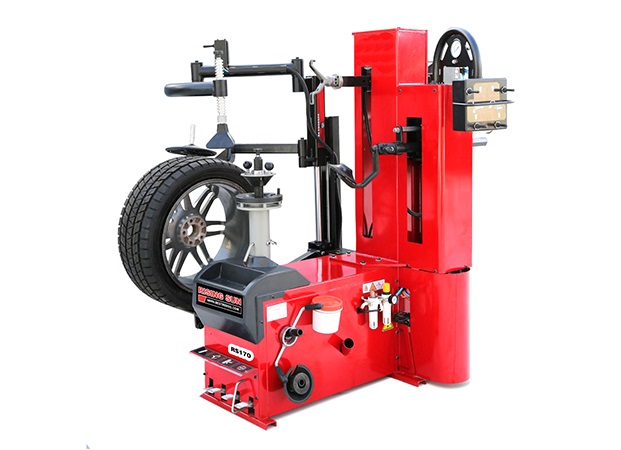 RS170 Double Bending Automatic Tire Changer
Category: Garage Equipment