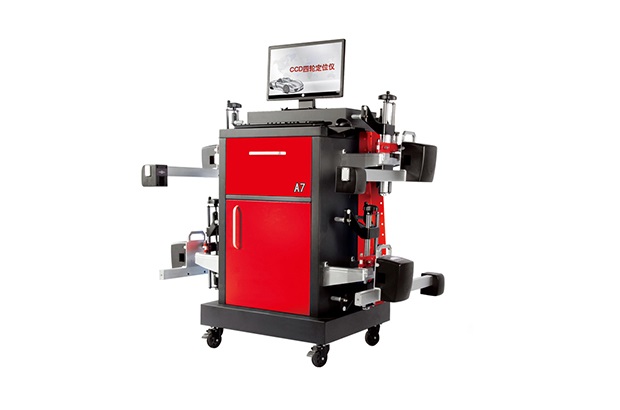 RS A7 CCD Wheel Alignment Machine
Category: Garage Equipment
Sub Category: Wheel Aligners
Main Features
Comes with Windows XP, 2014 professional software.
Pure CCD image processing, image recognition measurement.
Bluetooth 2.4G wireless transmission technology, phone can be detected.
100% level electronic, on-line monitoring sensors, can be operated remotely.
Full three-dimensional animation auxiliary system and easy to use.
Talking four locator, Chinese, English, Russian, Spanish multi-language selection.
Resistance to light interference ability to adapt to a variety of work environments.
Support Audi A6, Passat B5 toe arc adjustment of having to get off and surrounded by large adjustment indicator automatic recognition measurement function.
The field reset calibration data, without the return, the sensor is completely independent and interchangeable to increase the rim diameter range of 10 "-21".
LCD sensor communication status and battery.
Has a black box fault logging.
More than 20000 vehicle databases.
Online updates supported.
Standard Accessories Included
Cabinet x 1
Clamp x 4
Turnplate x 2
Computer x 1
Printer x 1
Sensor x 4
Brake lock x 1
Steel wheel lock x 1
Wedge x 2
Hangers for clamp x 4
Technical Data

Item

Accuracy

Range

Front and rear toe angle

±0.01

±4.8°

Camber

±0.01

±12°

After caster

±0.04

±20°

Front and rear set back

±0.04

±4°

Inner angle

±0.04

±20°

Thrust angle

±0.01

±4°
---
Find out more
Our product category covers auto parts, batteries, garage equipment, and lubricants, all sources from world popular brands such as BOSCH, Castrol, KYB, TOKICO, Abesta, RBI, CTR, Nisaan, Toyota, Mitsubishi, Valor, Deno,Ecobrex, and the like.
Other Products you may want to see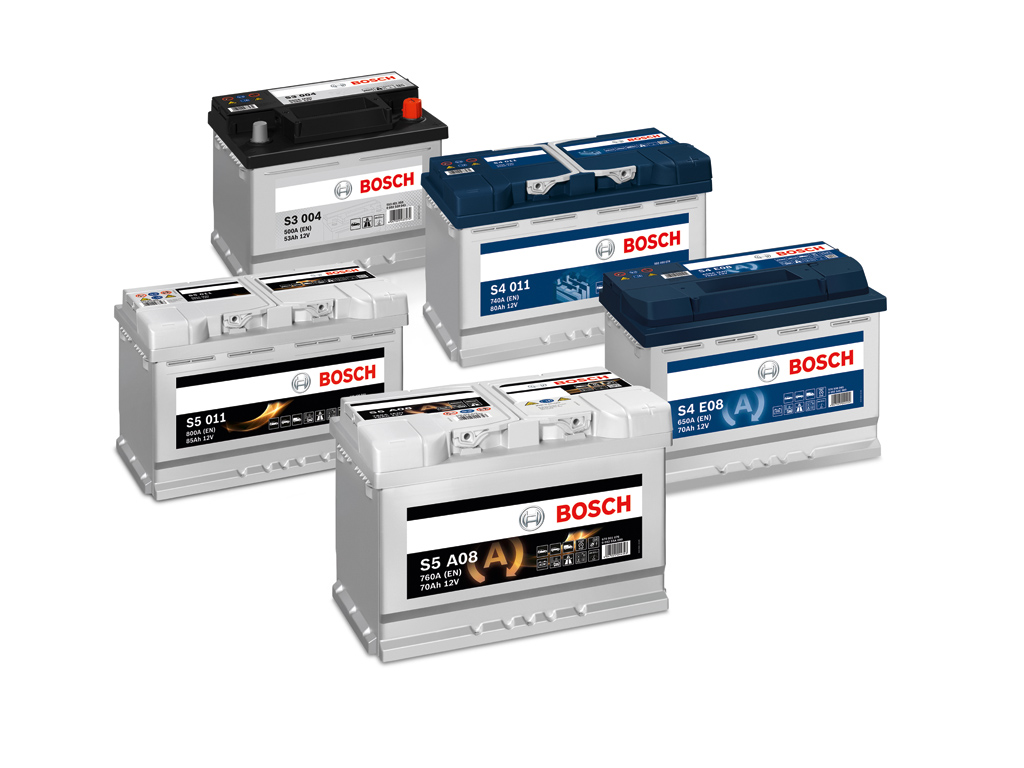 BOSCH Batteries
Category: Batteries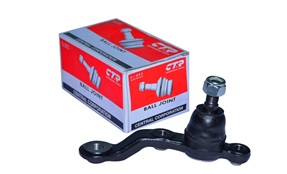 Ball Joints
Category: Auto Parts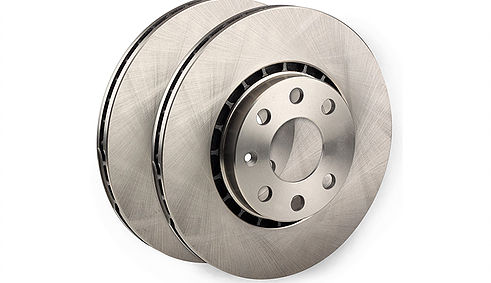 Brake Discs
Category: Auto Parts