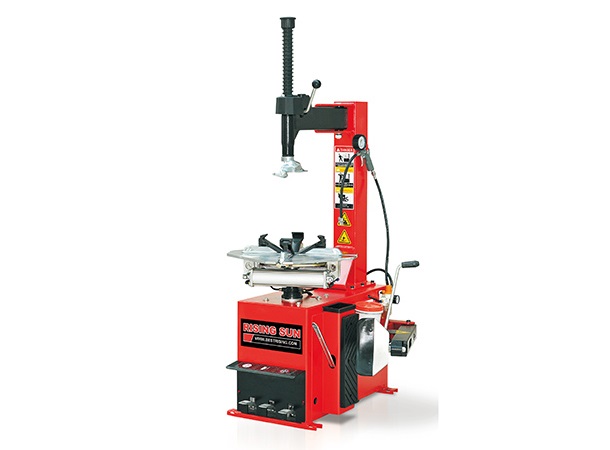 RS110 Semi Automatic Tire Mounting Equipment
Category: Garage Equipment
Sub Category: Tire Changers
Main Features
Adopting semi-automatic lateral swing arm to change tires.
Central pressing tire function makes jaws grip rim faster.
Adjusting mobile slider to be suitable for different rim ranges.
The motion structure of the four automatic alignment gripping jaws on the turnplate is link mechanism, which has synchronizing function and fix center automatically when gripping from outside to inside.
The working head is plated hard with chrome on the surface through high frequency sudden fire, this treatment ensures the intensity, toughness and abrasive resistance.
The round working turnplate has synchronous centering and fine adjustment function which make the operation of tire changer easier and smoother.
The tools touching rim directly like changing working head, jaws, crowbar and spade are all equipped with protector, these protectors ensure no damages to the rim.
Good presentation, thick steel plate and super strong rigidness.
CE certification.
Technical Data

Rim clamp from outside

10"-19"

Rim clamp from inside

12"-21"

Max wheel diameter

960mm

Tire width

3"-15"

Working pressure

8-10bar

Voltage

380V/220V/110V

Power

0.75kw/1.1kw
---
Find out more
Our product category covers auto parts, batteries, garage equipment, and lubricants, all sources from world popular brands such as BOSCH, Castrol, KYB, TOKICO, Abesta, RBI, CTR, Nisaan, Toyota, Mitsubishi, Valor, Deno,Ecobrex, and the like.
Other Products you may want to see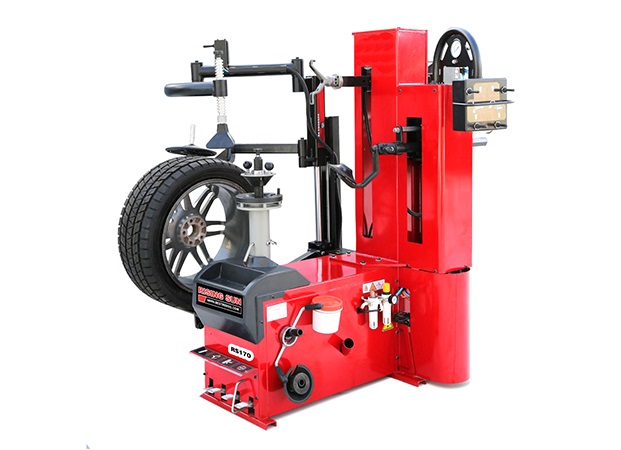 RS170 Double Bending Automatic Tire Changer
Category: Garage Equipment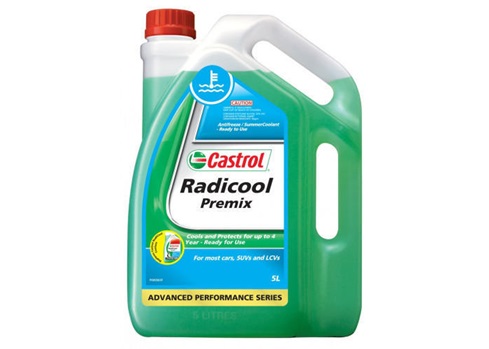 Engine Coolant
Category: Lubricants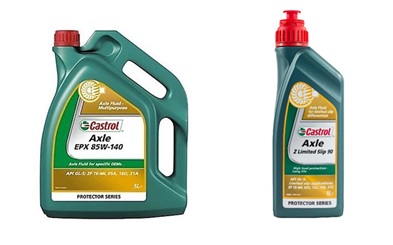 Axle Oils
Category: Lubricants