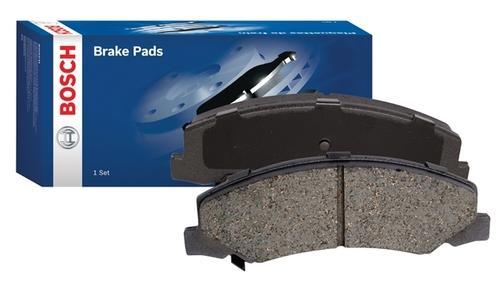 Brake Pads
Category: Auto Parts
Sub Category: Braking
All our brake pads are guaranteed to be OE quality and are durable, high quality, and easy-to-fit. They are certified under the European Union Regulation 90 (ECE R90), ECE R90, that is the European standard for replacement brake pads and linings covering three key areas of performance, production conformance, and packaging. In addition to ECE R90 all our genuine quality brake parts come with the latest RMR Shim technology as standard and deliver the quality and innovation you would expect from an industry leader. Every set comes with a fitting kit and instructions. All our brake pads are covered under warranty.
We have GAP and Valor brakes pads for many applications of Toyota, Nissan, Honda Kia, Hyundai, BMW, and Mitsubishi, especially for common vehicles in Ghana.
---
Find out more
Our product category covers auto parts, batteries, garage equipment, and lubricants, all sources from world popular brands such as BOSCH, Castrol, KYB, TOKICO, Abesta, RBI, CTR, Nisaan, Toyota, Mitsubishi, Valor, Deno,Ecobrex, and the like.
Other Products you may want to see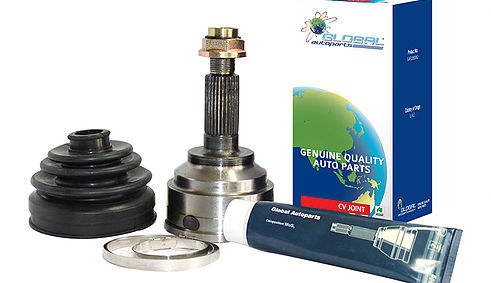 CV Joints
Category: Auto Parts
AC Compressors
Category: Auto Parts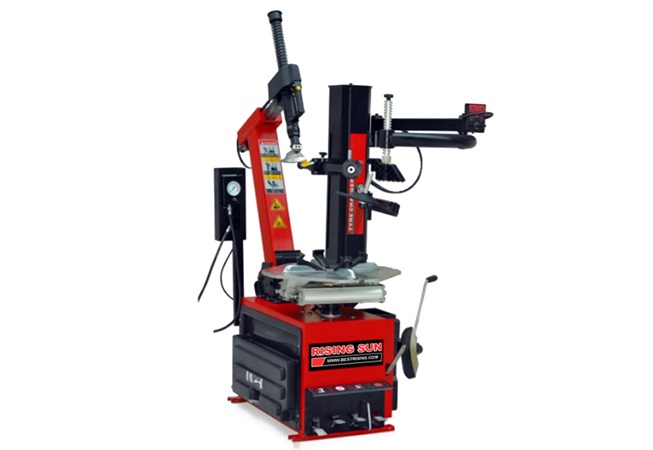 RS140B Tilting Column Tire Changing Equipment
Category: Garage Equipment