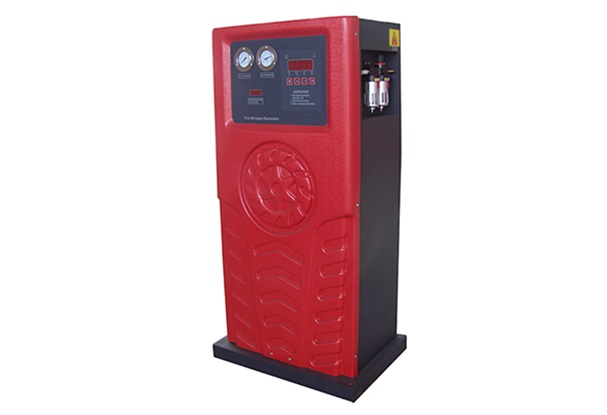 RS 2500A Automatic Nitrogen Generator
Category: Garage Equipment
Sub Category: Maintenance Tools & Equipment
Main Features
Inflation/deflation/pressure testing are all automatically controlled by MPU.
High accuracy pressure sensor, accurate and durable.
Accessories include two stage filters, 50L inner tank, 10-meter hose with inflating point.
Application is for light vehicles including motorcycles.
CE Certification.
Technical Data

Test range

0.1-6.0kg/cm2

Air pressure

<8kg/cm2

Air consumption

480L/min

Working temperature

10°C~50°C

N2 production

30L/min

N2 purity

≥95%

N2 production

50L/min

Power supply

220V/50HZ,50W
---
Find out more
Our product category covers auto parts, batteries, garage equipment, and lubricants, all sources from world popular brands such as BOSCH, Castrol, KYB, TOKICO, Abesta, RBI, CTR, Nisaan, Toyota, Mitsubishi, Valor, Deno,Ecobrex, and the like.
Other Products you may want to see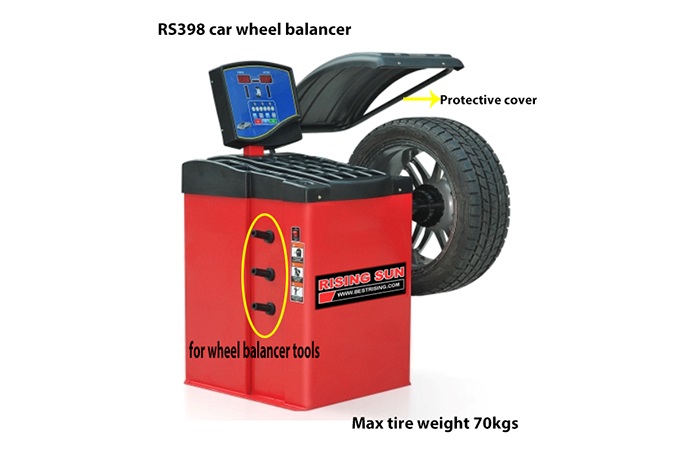 RS398 Car Wheel Balancing Machine
Category: Garage Equipment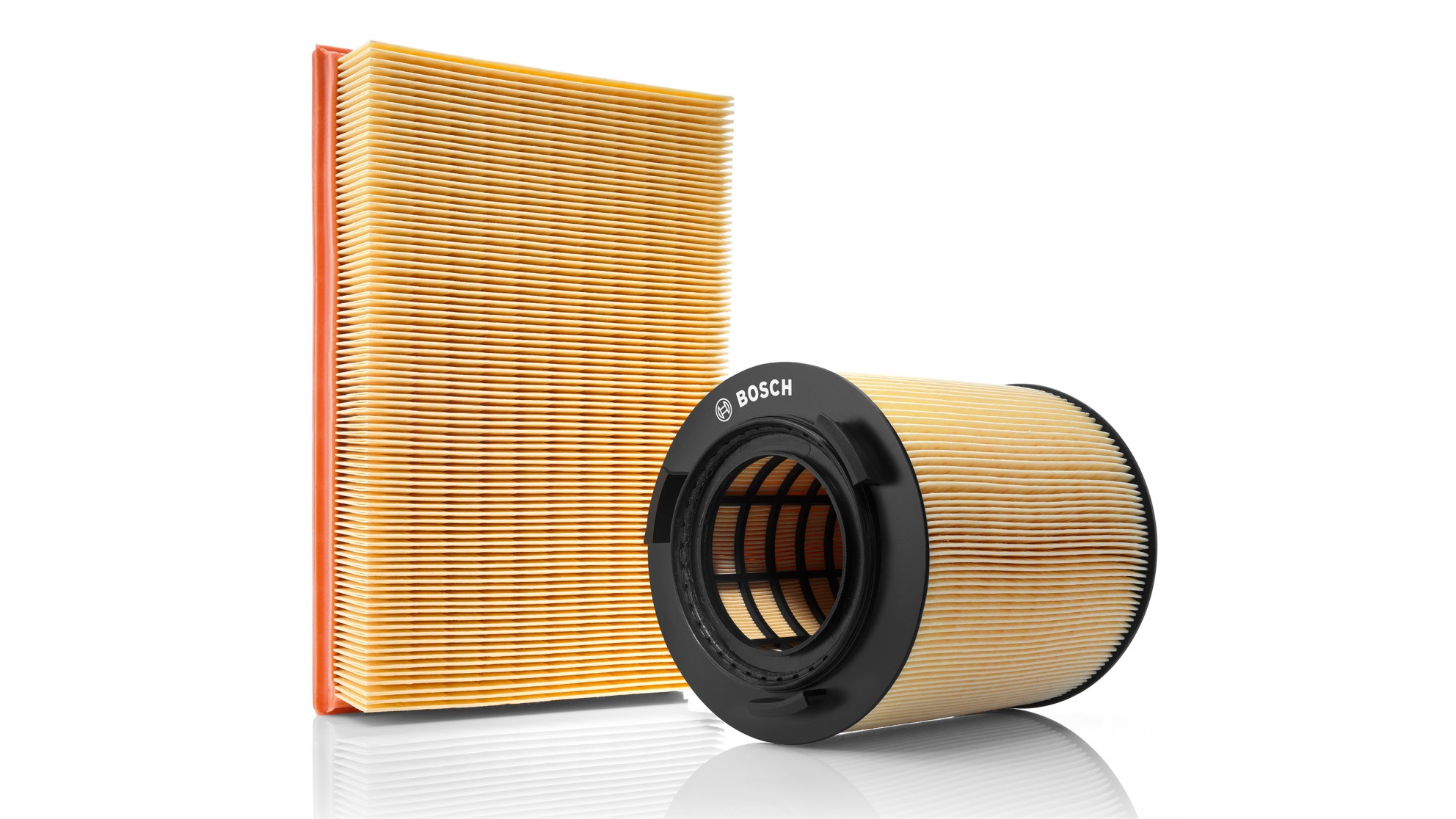 Air Filters
Category: Auto Parts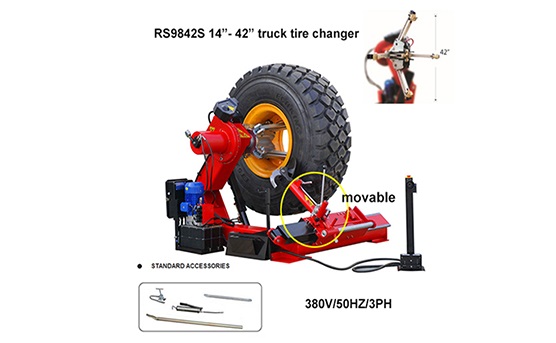 RS9842S Semi Automatic Heavy Tire Changer
Category: Garage Equipment