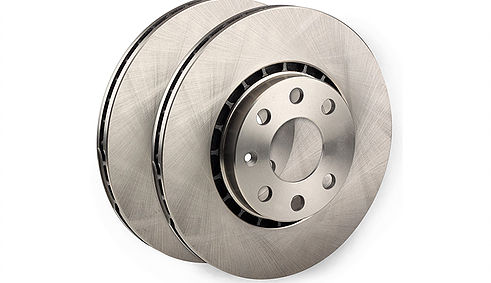 Brake Discs
Category: Auto Parts
Sub Category: Braking
Our brake discs features the fit and function to OE equivalent at a much economical price offering dependability, performance, and great value without sacrificing quality or important features and benefits.
GAP is our main brand for brake discs and covered under our warranty program for any unlike mechanical failure.
---
Find out more
Our product category covers auto parts, batteries, garage equipment, and lubricants, all sources from world popular brands such as BOSCH, Castrol, KYB, TOKICO, Abesta, RBI, CTR, Nisaan, Toyota, Mitsubishi, Valor, Deno,Ecobrex, and the like.
Other Products you may want to see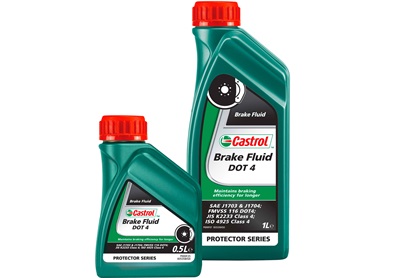 Brake Fluids
Category: Lubricants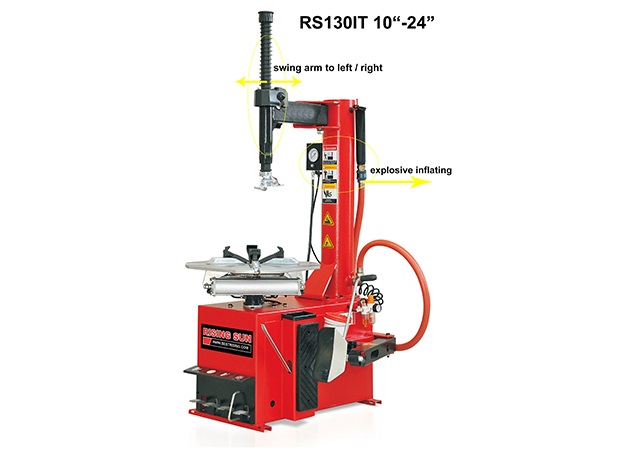 RS130IT Car Tire Changer with Inflator
Category: Garage Equipment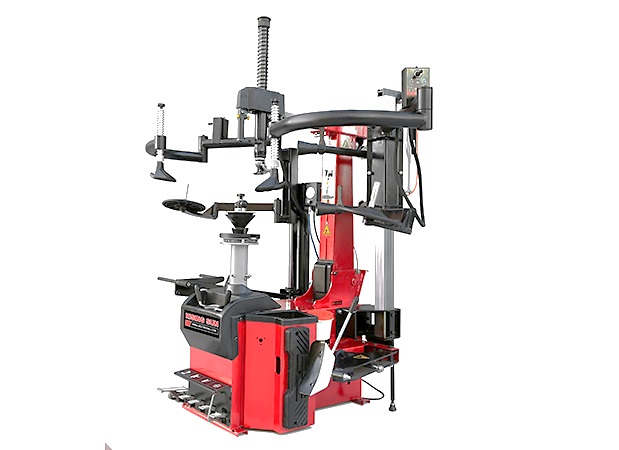 RS150 Double Helper Automatic Tire Changing Machine
Category: Garage Equipment