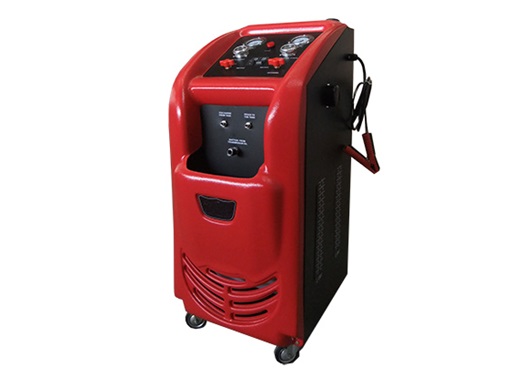 RS 30DT Automatic Transmission Cleaning Machine
Category: Garage Equipment
Sub Category: Maintenance Tools & Equipment
Main Features
Application is for light gasoline and diesel vehicles.
Two pumps
New oil cycling oil speed monitor (cycle display).
Automatically changes the oil in the gear box.
It can shift to oil extracting function automatically after the oil exchange is completed
Fast and efficient process.
Effectively protect the gear box and remove the grease and impurities.
Equal amount of oil exchange.
CE Certification.
Technical Data

Power source

DC 12V

Weight

45kg
---
Find out more
Our product category covers auto parts, batteries, garage equipment, and lubricants, all sources from world popular brands such as BOSCH, Castrol, KYB, TOKICO, Abesta, RBI, CTR, Nisaan, Toyota, Mitsubishi, Valor, Deno,Ecobrex, and the like.
Other Products you may want to see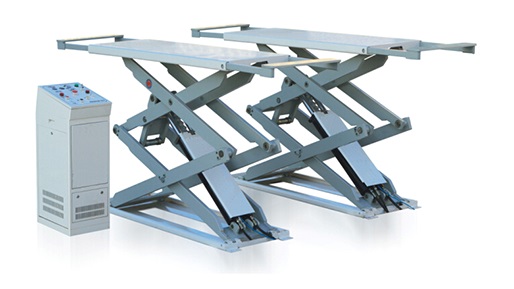 RS 35B Surface Mounted Scissor Car Hoist Lift
Category: Garage Equipment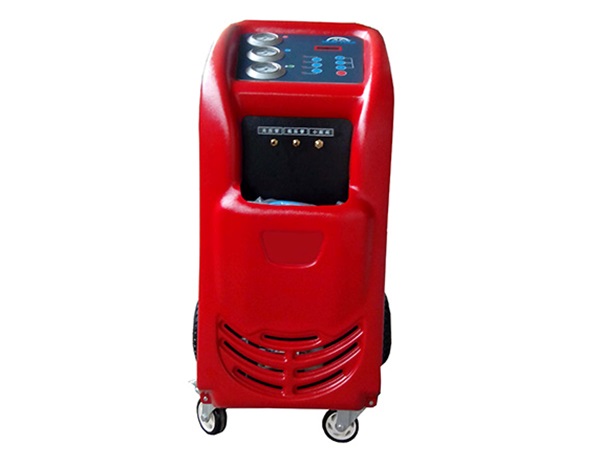 RS 913 Semi Automatic AC Recharging Machine
Category: Garage Equipment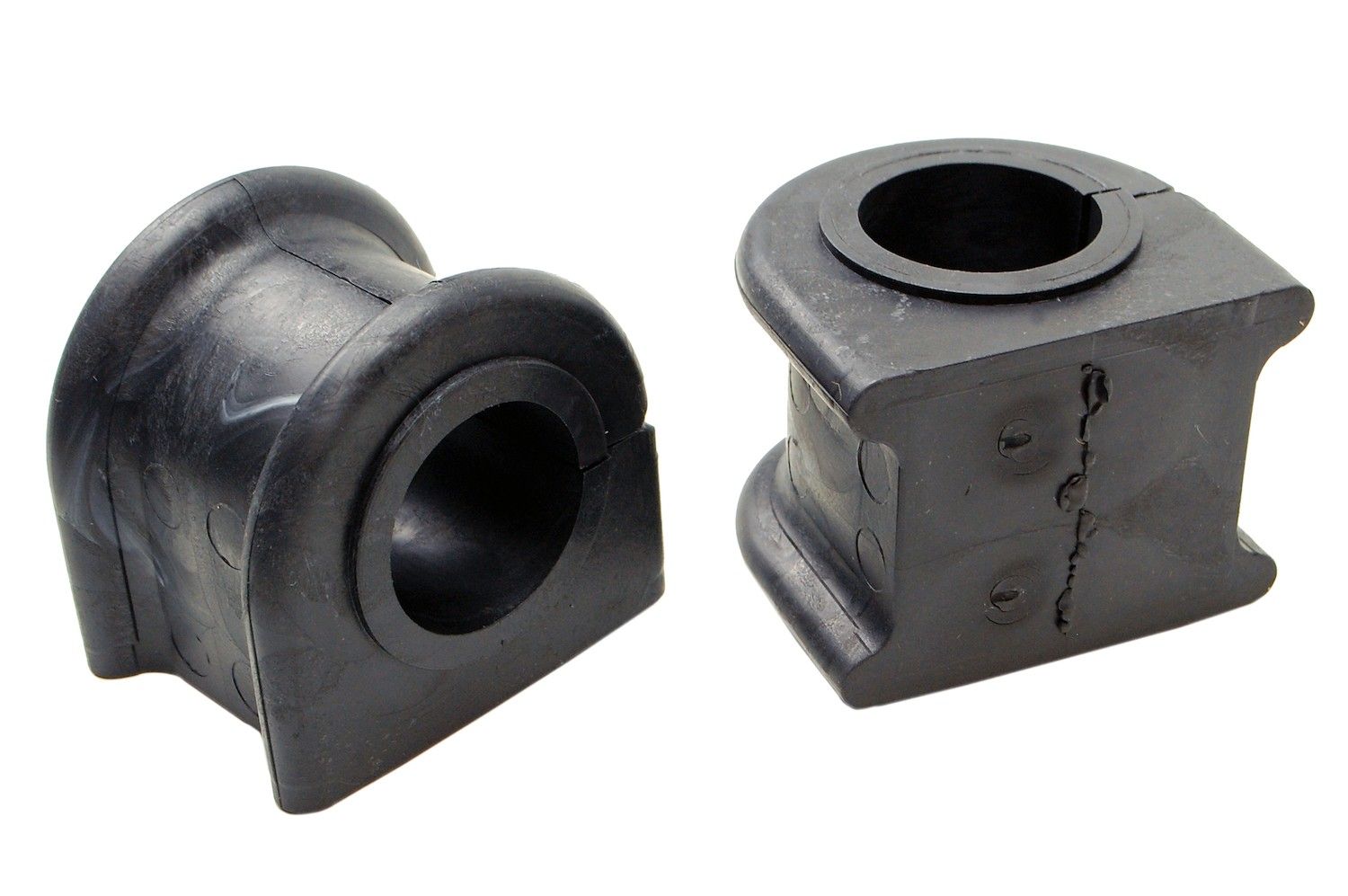 Stabilizer Bar Bushings
Category: Auto Parts