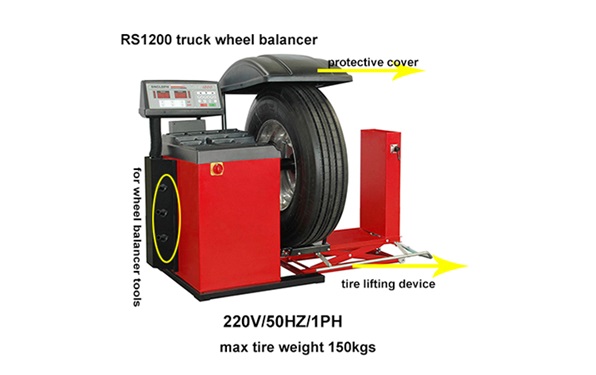 RS1200 Car and Truck Wheel Balancer
Category: Garage Equipment
Sub Category: Wheel Balancers
Main Features
It can detect automatic dynamic balance, static balance and aluminium alloy rim balance.
Has a pressure sensor with high precision.
The protective cover is optional.
Provide extra-large centrum and cover to balance special tires.
Has a foot brake.
CE certification.
Technical Data

Rim diameter

13"-24"

Max tire diameter

1200mm

Tire width

5.5-20"

Max tire weight

150kgs

Rotation speed

200r/min

Balance precision

10g

Power supply

220V/50HZ/1PH
---
Find out more
Our product category covers auto parts, batteries, garage equipment, and lubricants, all sources from world popular brands such as BOSCH, Castrol, KYB, TOKICO, Abesta, RBI, CTR, Nisaan, Toyota, Mitsubishi, Valor, Deno,Ecobrex, and the like.
Other Products you may want to see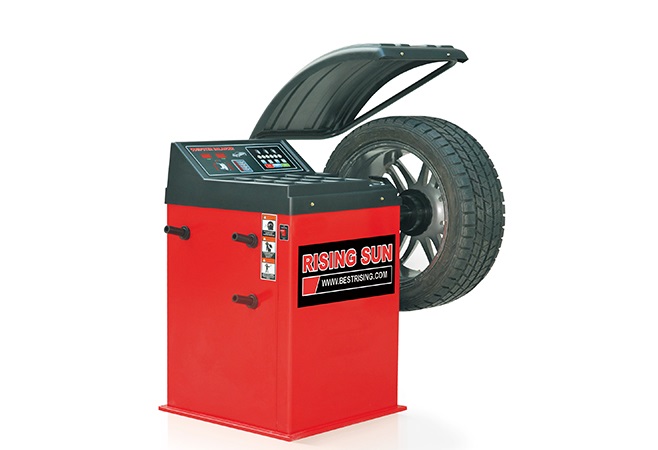 RS370 Tire Balancer Machine for Car & Motorcycle
Category: Garage Equipment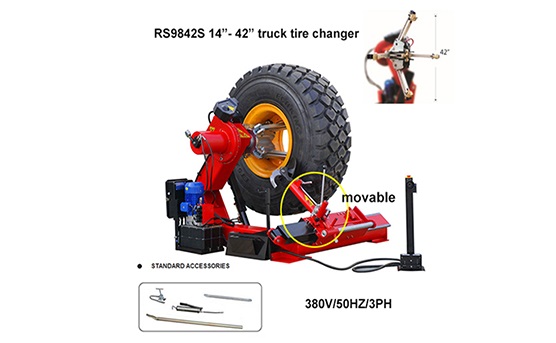 RS9842S Semi Automatic Heavy Tire Changer
Category: Garage Equipment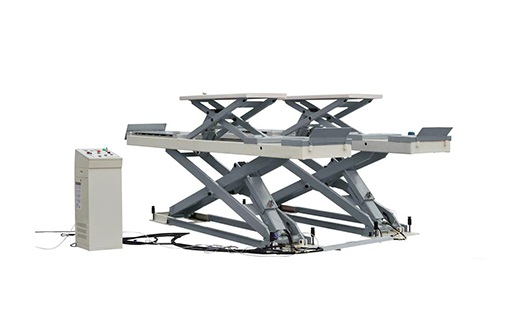 RS 35W In Floor Scissor Wheel Alignment Lift
Category: Garage Equipment