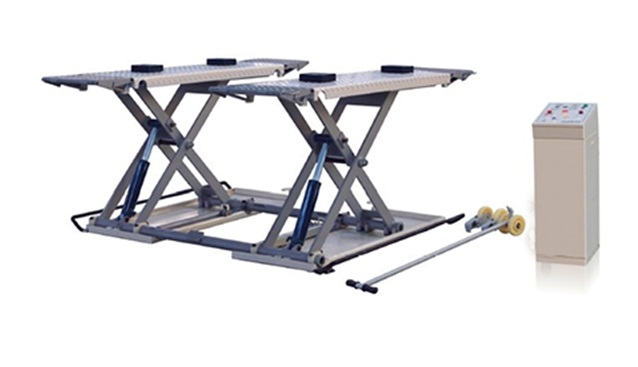 RS30M Mid Rise Mobile Scissor Lift
Category: Garage Equipment
Sub Category: Car Lifts
Main Features
3000kg lifting capacity.
Minimal overall dimensions.
Mechanical connection for warranty of platform balance.
Mechanical standing safety.
Warranty of parallelism.
Electro-hydraulic rapid working.
(24volts) low tension control.
Build in motor overload protection device.
Manual emergency lowering pump for the release of the safeties (optional).
Wheels and tie rod for easy movements (optional).
Universal adapters and transversal bar for the lifting of the vans with holding classis(optional).
Portable with drive-on ramps for the ultra-low vehicles (optional).
CE Certificate.
Technical Data

Lifting capacity

3000kg

Power supply

110V/220V/380V 50HZ/60HZ 1PH/3PH

Max lifting height

1000mm

Lowest height

110mm

Lifting time

30S

Air pressure

6-8 bar
---
Find out more
Our product category covers auto parts, batteries, garage equipment, and lubricants, all sources from world popular brands such as BOSCH, Castrol, KYB, TOKICO, Abesta, RBI, CTR, Nisaan, Toyota, Mitsubishi, Valor, Deno,Ecobrex, and the like.
Other Products you may want to see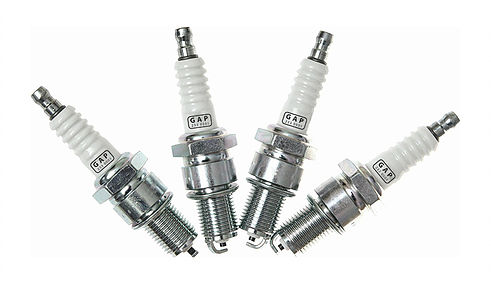 Spark Plugs
Category: Auto Parts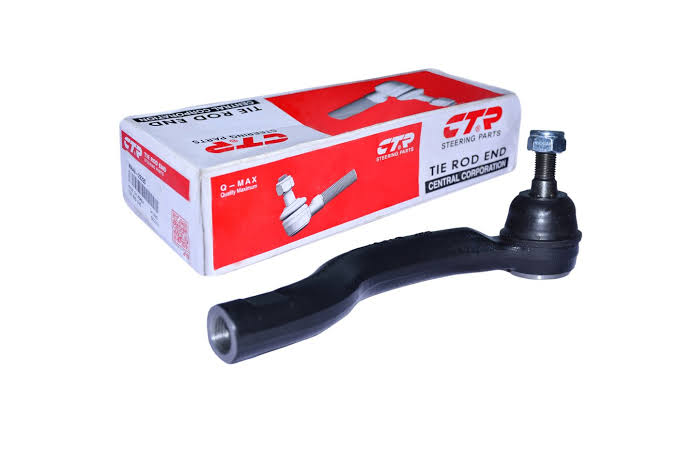 Tie Rod Ends
Category: Auto Parts
AC Compressors
Category: Auto Parts