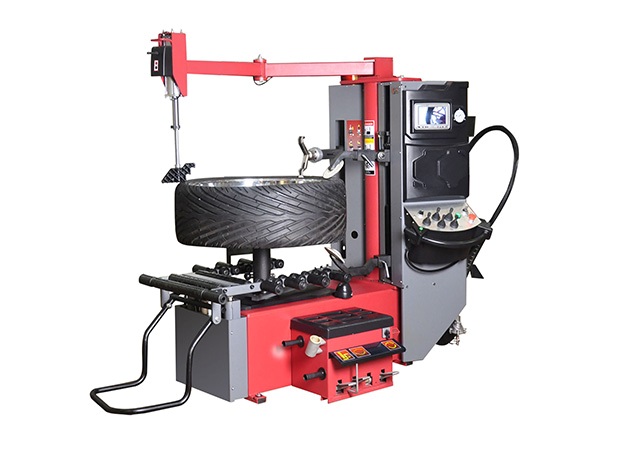 RS180 Super Automatic Touchless Tire Changer
Category: Garage Equipment
Sub Category: Tire Changers
Main Features
The bead breaker disc can bead break up and down having fast speed and strong power to increase the mounting efficiency. The bead break power is up to 1400kg.
The demounting head can shift automatically to increase the mounting speed.
The automatic lifting device with lifting power 80kg can assist a person in turning the tire.
The main shaft can adjust to different diameter of rims and keep aligned with the demounting hook.
Two-step main shaft for adjustment to increase the demounting tire width.
The bead break disc and main shaft can move at the same time through the switch control to greatly increase the demounting efficiency.
LCD monitoring system makes the tire moving position more intuitively.
The pump has a stand-by function and sets up to 5 minutes to save energy source.
Suitable for various Run Flat Tire (RFT) and special hard and modified car wheels.
CE Certification.
Technical Data

Rim diameter

10"-30"

Max wheel diameter

1300mm

Wheel width

3"-13"

Pressing force

1400kg

Max lifting weight

80kg

Working pressure

8-10bar

Rpm

6.5/13rpm

Voltage

380V/50HZ/3PH

Power

0.8-1.2kw

Noise

Less than 70db
---
Find out more
Our product category covers auto parts, batteries, garage equipment, and lubricants, all sources from world popular brands such as BOSCH, Castrol, KYB, TOKICO, Abesta, RBI, CTR, Nisaan, Toyota, Mitsubishi, Valor, Deno,Ecobrex, and the like.
Other Products you may want to see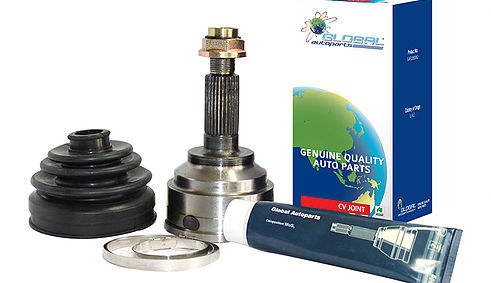 CV Joints
Category: Auto Parts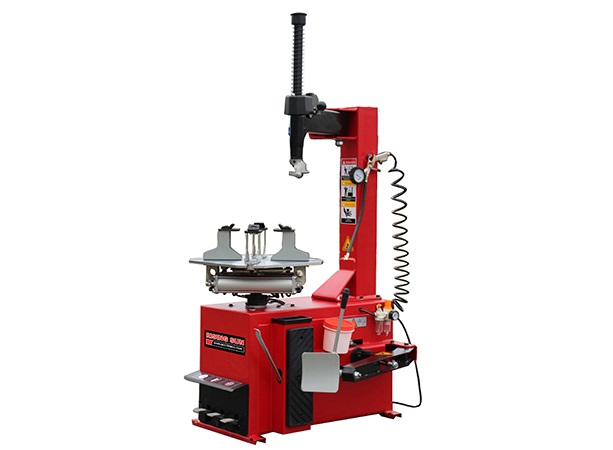 RS110A Motorcycle Tire Changer
Category: Garage Equipment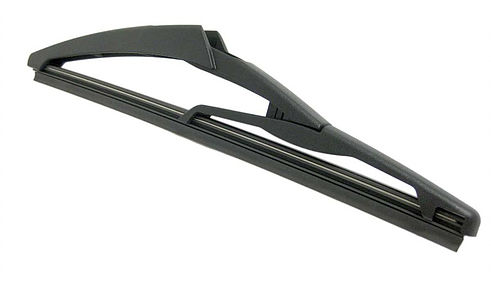 Rear Wiper Blades
Category: Auto Parts