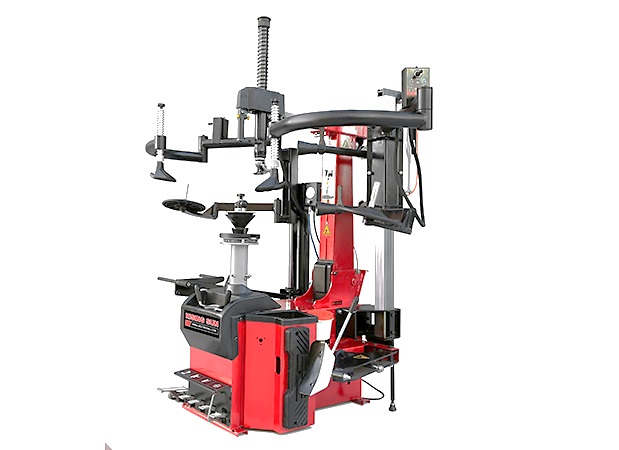 RS150 Double Helper Automatic Tire Changing Machine
Category: Garage Equipment
Sub Category: Tire Changers
Main Features
This tire changer can go backwards automatically and it is equipped with assisting device of automatic swing arm locking device and automatic dismounting hook device.
The column goes backwards pneumatically with pneumatic push-pull locking mechanism.
Lifting tire up function makes operation easier and faster.
The working head is plated hard chrome on the surface through high frequency sudden fire, ensuring, toughness and abrasive resistance.
The tools touching the rim directly such as the changing working head, jaws, crowbar and spade are all equipped with protector. These protectors ensure no damages to the rim.
Aluminium alloy cylinder of 200mm diameter is used for bead breaker.
Foot control, pneumatic automatic chuck for clipping tire.
It has good presentation, thick steel plate and super rigidness.
CE certification.
Technical Data

Rim diameter

10"-28"

Max wheel diameter

1100mm

Tire width

3"-15"

Working pressure

8-10bar

Voltage

380V/220V/110V

Power

1.0kw/1.5kw
---
Find out more
Our product category covers auto parts, batteries, garage equipment, and lubricants, all sources from world popular brands such as BOSCH, Castrol, KYB, TOKICO, Abesta, RBI, CTR, Nisaan, Toyota, Mitsubishi, Valor, Deno,Ecobrex, and the like.
Other Products you may want to see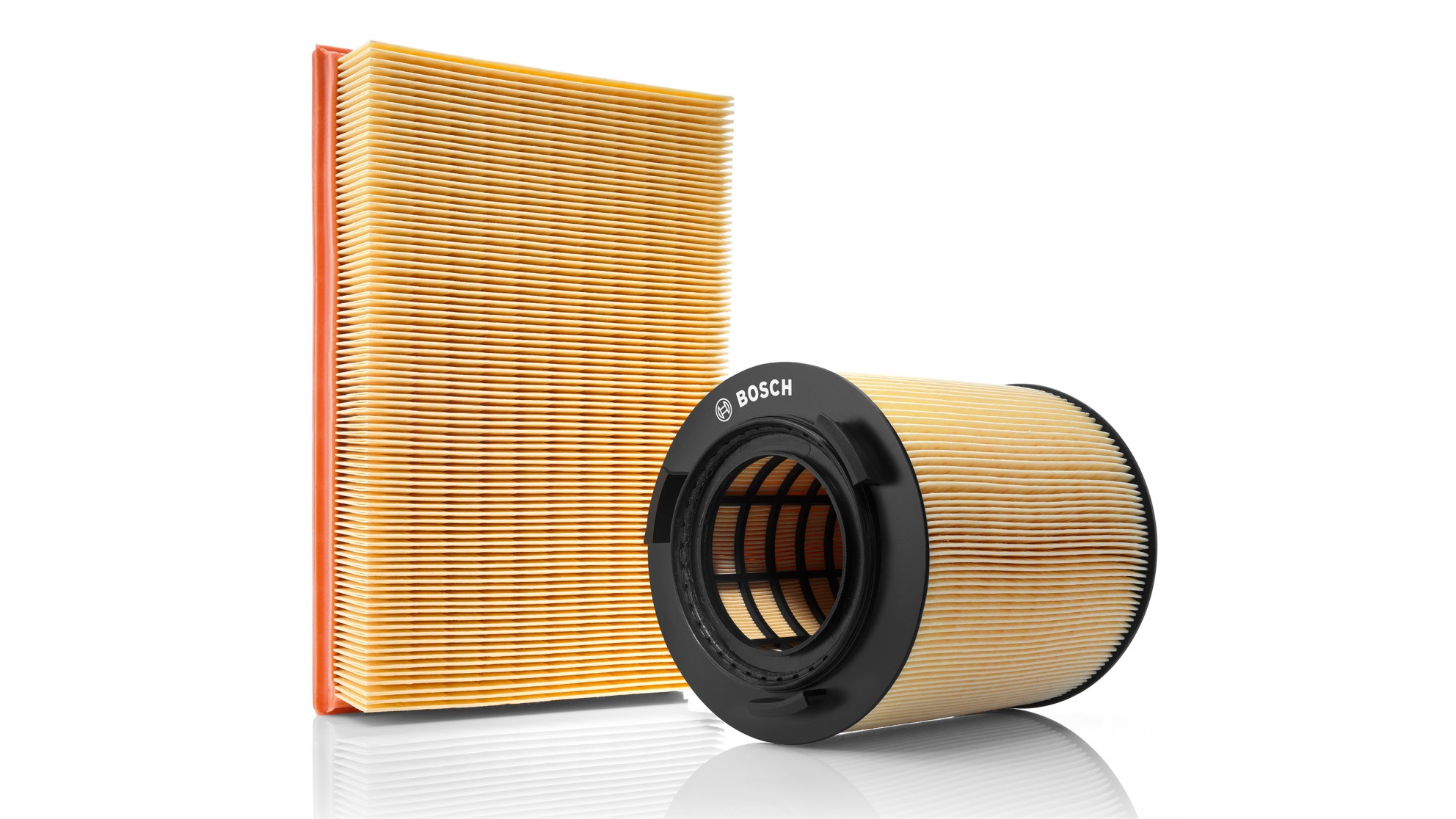 Air Filters
Category: Auto Parts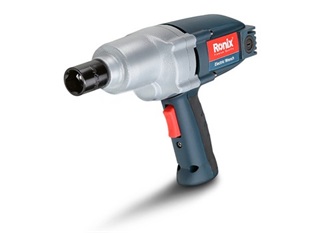 Electric Impact Wrench
Category: Garage Equipment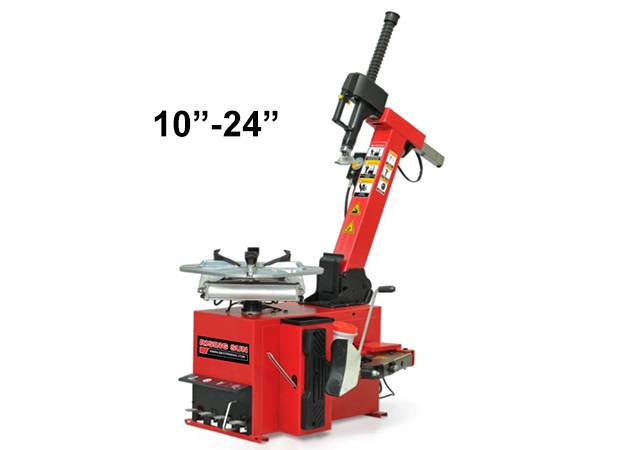 RS140 Tilting Column Tire Changer
Category: Garage Equipment