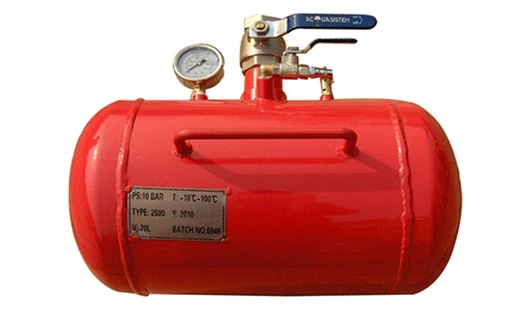 Tire Bead Seater
Category: Garage Equipment
Sub Category: Maintenance Tools & Equipment
Main Features
18L pneumatic portable air bead seater blaster.
This air bead seater is designed for seating tires on bead of the rim.
The model can work on tire for up to 24.5-inches.
Anti-rust powder coating.
Pressure meter installed on the pressure in tank.
Pressure relief valve for tank pressure.
CE Certification.
Technical Data

Tank capacity

18L /5 gallon

36L/10 gallon

Tank material

Steel

Steel

Operating pressure

0.8Mpa-1.0 Mpa

0.8Mpa~1.0/Mpa/6~8bar

Max input pressure

1.0 Mpa/145PSI

1.0 Mpa/145PSI

Ball valve

1inch

1.5inch

Gross weight/net weight

12kgs/11kgs

16.2kgs/17.2kgs
---
Find out more
Our product category covers auto parts, batteries, garage equipment, and lubricants, all sources from world popular brands such as BOSCH, Castrol, KYB, TOKICO, Abesta, RBI, CTR, Nisaan, Toyota, Mitsubishi, Valor, Deno,Ecobrex, and the like.
Other Products you may want to see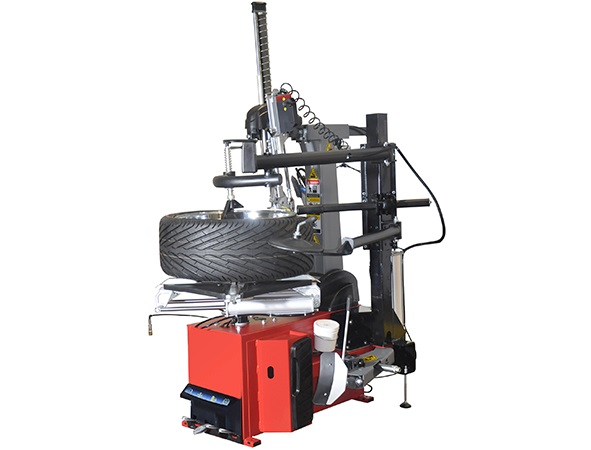 RS140CS Car Tire Changer with Automatic Hook
Category: Garage Equipment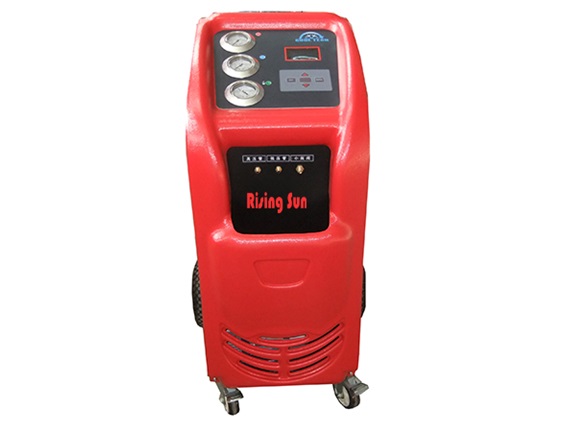 RS 953 Fully Automatic R134A Recovery Recycling Machine
Category: Garage Equipment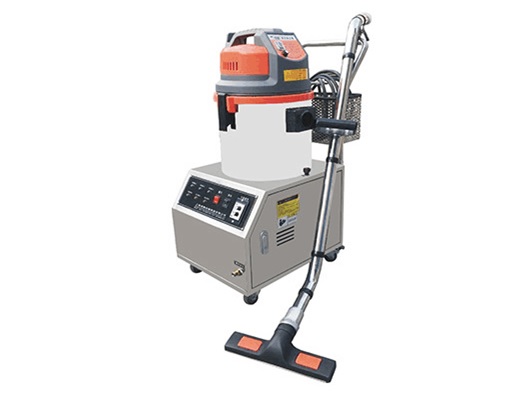 RS312 Steam Car Washing Machine
Category: Garage Equipment