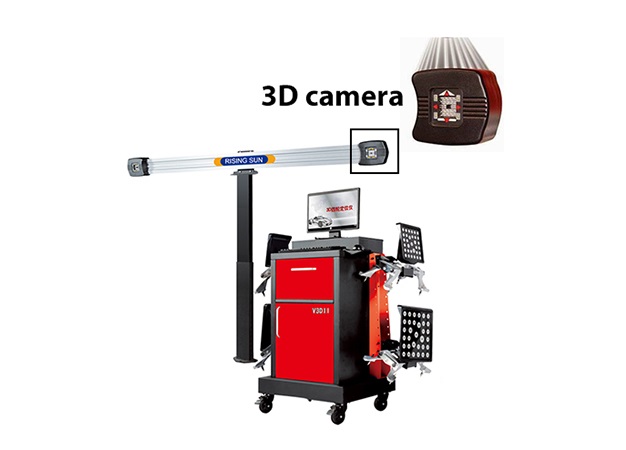 RS 3DII infrared Wheel Alignment Equipment
Category: Garage Equipment
Sub Category: Wheel Aligners
Main Features
Comes with Windows 7 computer system with HP computer and mobile cabinet.
Easy to operate with guiding menu, to read alignment database within 3 minutes.
No electric element & battery
Transmission cable, Bluetooth & infrared ray on the target plates to reduce fault.
Calibration done at the factory.
Wide range of sight with high performance digital camera.
Different colors of led to show different step in operation.
User can operate different steps according to the color changing on screen.
Set with Volkswagen dedicated application, can measure toe-arc for A6,B5.
26 different languages including English.
Suitable for vehicle with super-low chassis.
Integrated cabinet.
25000 vehicle database, online updating.
CE Certification.
Standard Accessories Included
Camera beam x 1
Computer x 1
Printer x 1
Turnplate x 2
Brake lock x 1
Steel wheel lock x 1
Target plate x 4
Wedge x 1
Hanger for clamp x 4
Technical Data

Item

Measurement Accuracy

Measurement Range

Total Measurement Range

Camber

±0.01°

±8°

±8°

Caster

±0.05°

±19°

±19°

Front wheel KPI

±0.02°

±19°

±19°

Total Toe

±0.01°

±2°

±8°

Rear wheel thrust angle

±0.01°

±2°

±4°

Toe-out on turn

±0.08°

±2°

±40°

Axle offset of Rear wheel

±0.02°

±2°

±4°

Wheel tread difference

±0.03°

±2°

±8°

Front setback

±0.02°

±2°

±4°

Rear setback

±0.02°

±2°

±4°

Wheel tread

±0.64cm(±0.25cm)

<265cm(<105in)

<265cm(<105in)

Wheelbase

±0.64cm(±0.25cm)

<533cm(<210in)

<533cm(<210in)
---
Find out more
Our product category covers auto parts, batteries, garage equipment, and lubricants, all sources from world popular brands such as BOSCH, Castrol, KYB, TOKICO, Abesta, RBI, CTR, Nisaan, Toyota, Mitsubishi, Valor, Deno,Ecobrex, and the like.
Other Products you may want to see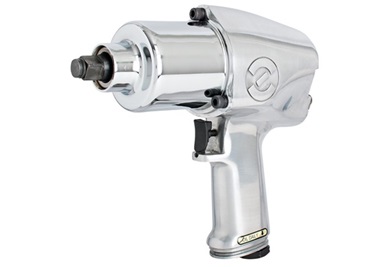 Pneumatic Impact Wrench
Category: Garage Equipment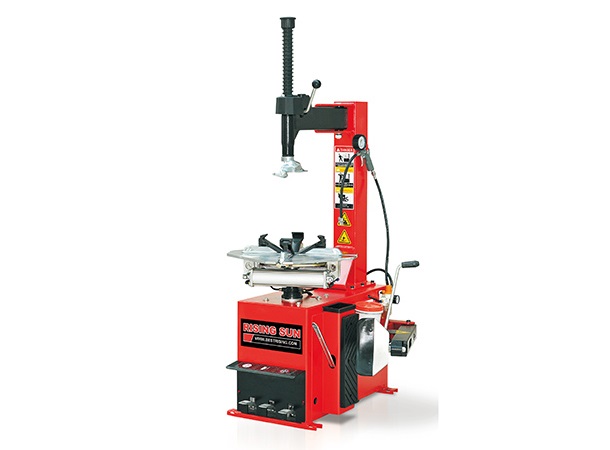 RS110 Semi Automatic Tire Mounting Equipment
Category: Garage Equipment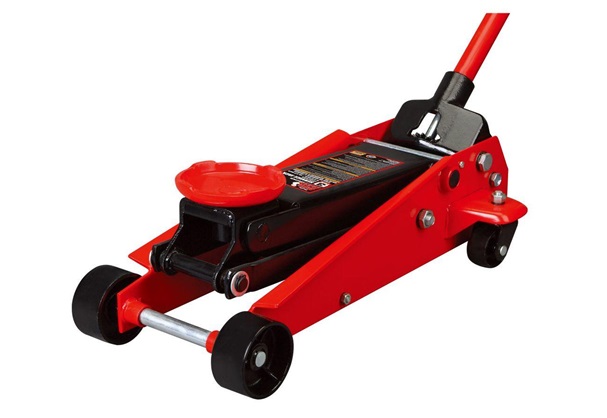 4T Floor Jack
Category: Garage Equipment