Fuel Filters
Category: Auto Parts
Sub Category: Filtration
Whether it is the spin-on or cartridge types fuel filters, TPSL range cover a wide range of American, European, Japanese, and Korean vehicle application and are made to the highest production standards using premium OE quality filtration media under ISO 9001 and / or IATF 16949 certified process lines. All our fuel filters are guaranteed to match the genuine filters in material & performance and are covered by our warranty program.
Our popular brands are GAP and Bosch and these brands are designed with the capabilities to remove particles of rust and dust, tank residues, water, and other substances that can adversely affect the operation of modern fuel injection systems. Trouble-free engine operation and protection against wear and corrosion are guaranteed by the optimum reliability of these fuel filters throughout the entire service interval of the vehicle.
---
Find out more
Our product category covers auto parts, batteries, garage equipment, and lubricants, all sources from world popular brands such as BOSCH, Castrol, KYB, TOKICO, Abesta, RBI, CTR, Nisaan, Toyota, Mitsubishi, Valor, Deno,Ecobrex, and the like.
Other Products you may want to see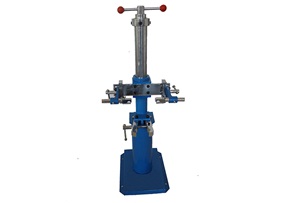 Car Spring Compressor
Category: Garage Equipment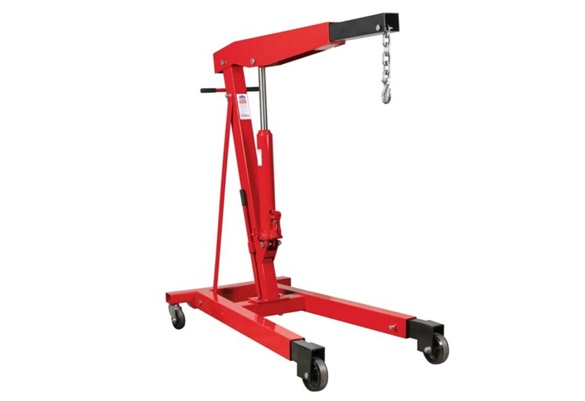 3T Engine Crane (fixed)
Category: Garage Equipment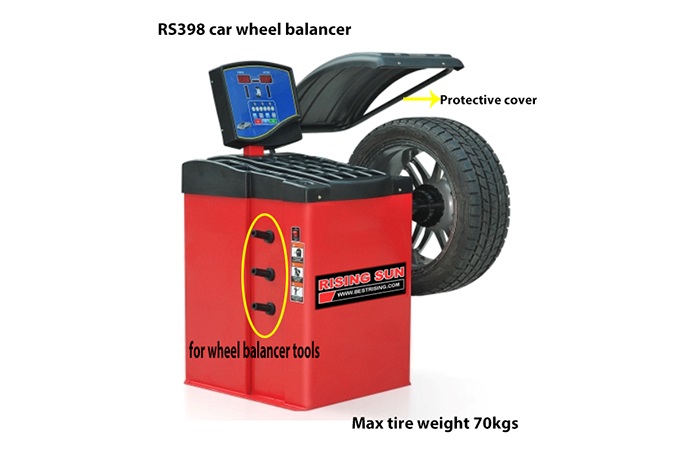 RS398 Car Wheel Balancing Machine
Category: Garage Equipment