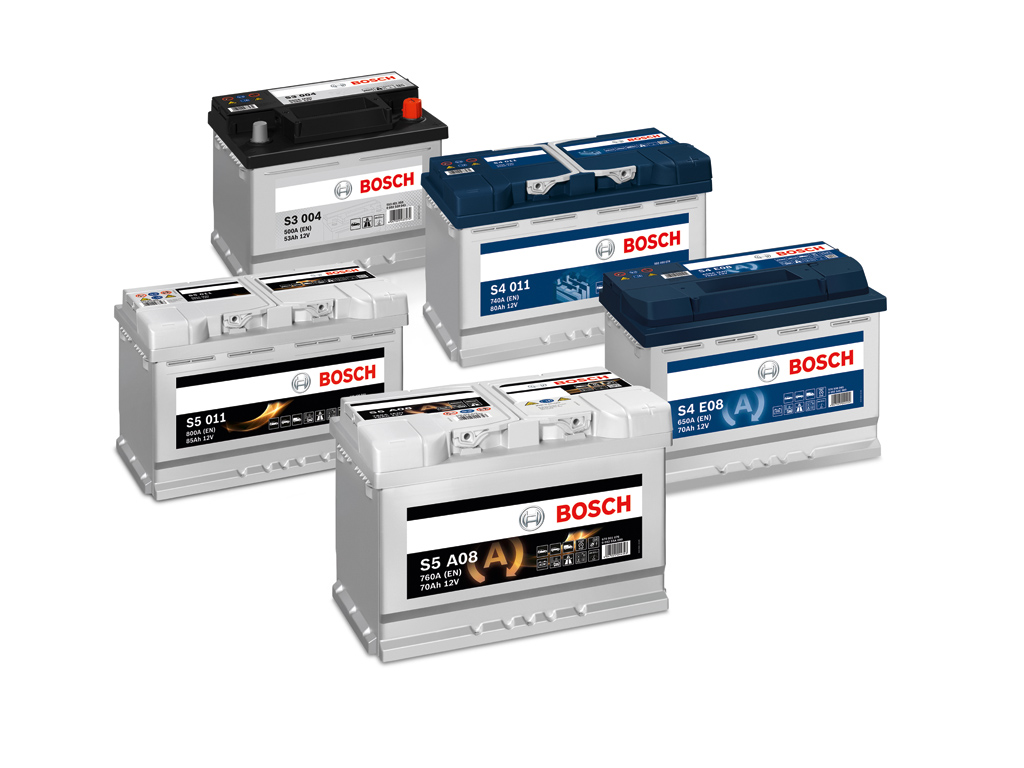 BOSCH Batteries
Category: Batteries
Our batteries mainly from Bosch are designed to meet a wide range of vehicle electrical and electronic power requirements. Designed to withstand both extreme weather conditions, Bosch batteries offer excellent performance and durability. We have in stock applications for most popular passenger vehicles of American, European, Japanese, and Korean.
In the unlikely failure of our batteries, Bosch has a warranty program covering all its batteries and you have absolutely nothing to worry about when it comes to replacement of batteries that qualifies warranty inspection and investigation.
---
Find out more
Our product category covers auto parts, batteries, garage equipment, and lubricants, all sources from world popular brands such as BOSCH, Castrol, KYB, TOKICO, Abesta, RBI, CTR, Nisaan, Toyota, Mitsubishi, Valor, Deno,Ecobrex, and the like.
Other Products you may want to see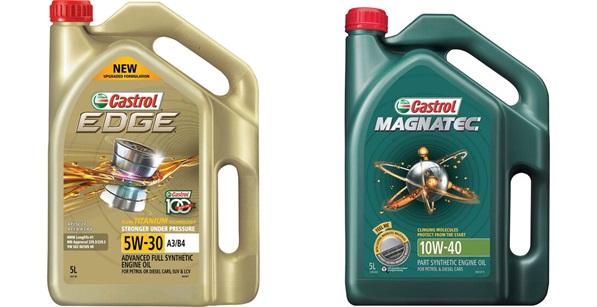 Engine Oils
Category: Lubricants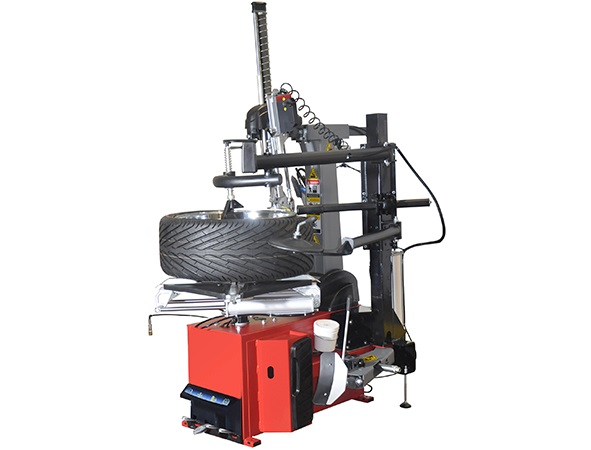 RS140CS Car Tire Changer with Automatic Hook
Category: Garage Equipment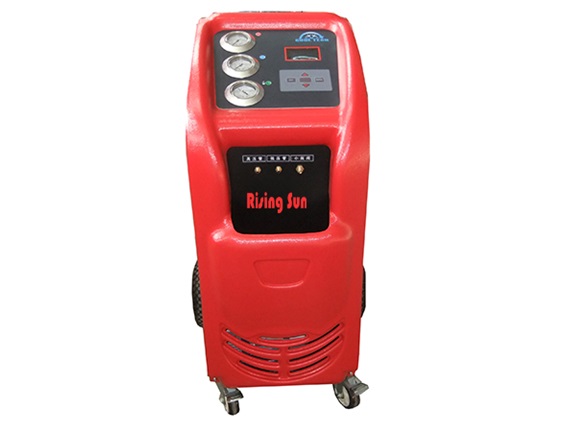 RS 953 Fully Automatic R134A Recovery Recycling Machine
Category: Garage Equipment