AC Compressors
Category: Auto Parts
Sub Category: Cooling
Our AC Compressors are 100 new and made with quality parts to provide customers with a reliable and long-lasting alternative to OE & re-manufactured compressors. Competitive pricing make our compressors an economic alternative to expensive OE standard units without any compromise on quality. They are guaranteed to match the OE parts in design, material & performance & are fully covered under our warranty program.
All our compressors are manufactured under IATF 16949 certification processes to guarantee the intended quality and performance. We have applications for Japanese and Korean vehicles.
---
Find out more
Our product category covers auto parts, batteries, garage equipment, and lubricants, all sources from world popular brands such as BOSCH, Castrol, KYB, TOKICO, Abesta, RBI, CTR, Nisaan, Toyota, Mitsubishi, Valor, Deno,Ecobrex, and the like.
Other Products you may want to see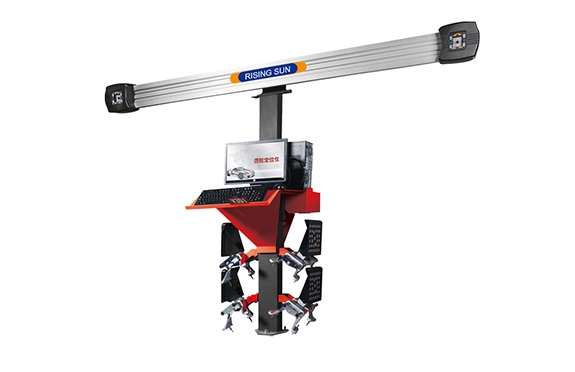 RS 3DI 3D Camera Car Wheel Alignment
Category: Garage Equipment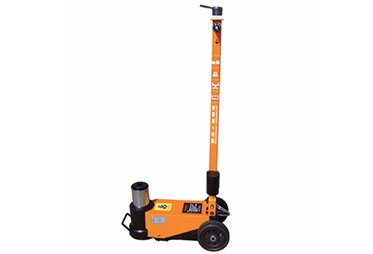 RS60 1 Automobile Hydraulic Floor Jack
Category: Garage Equipment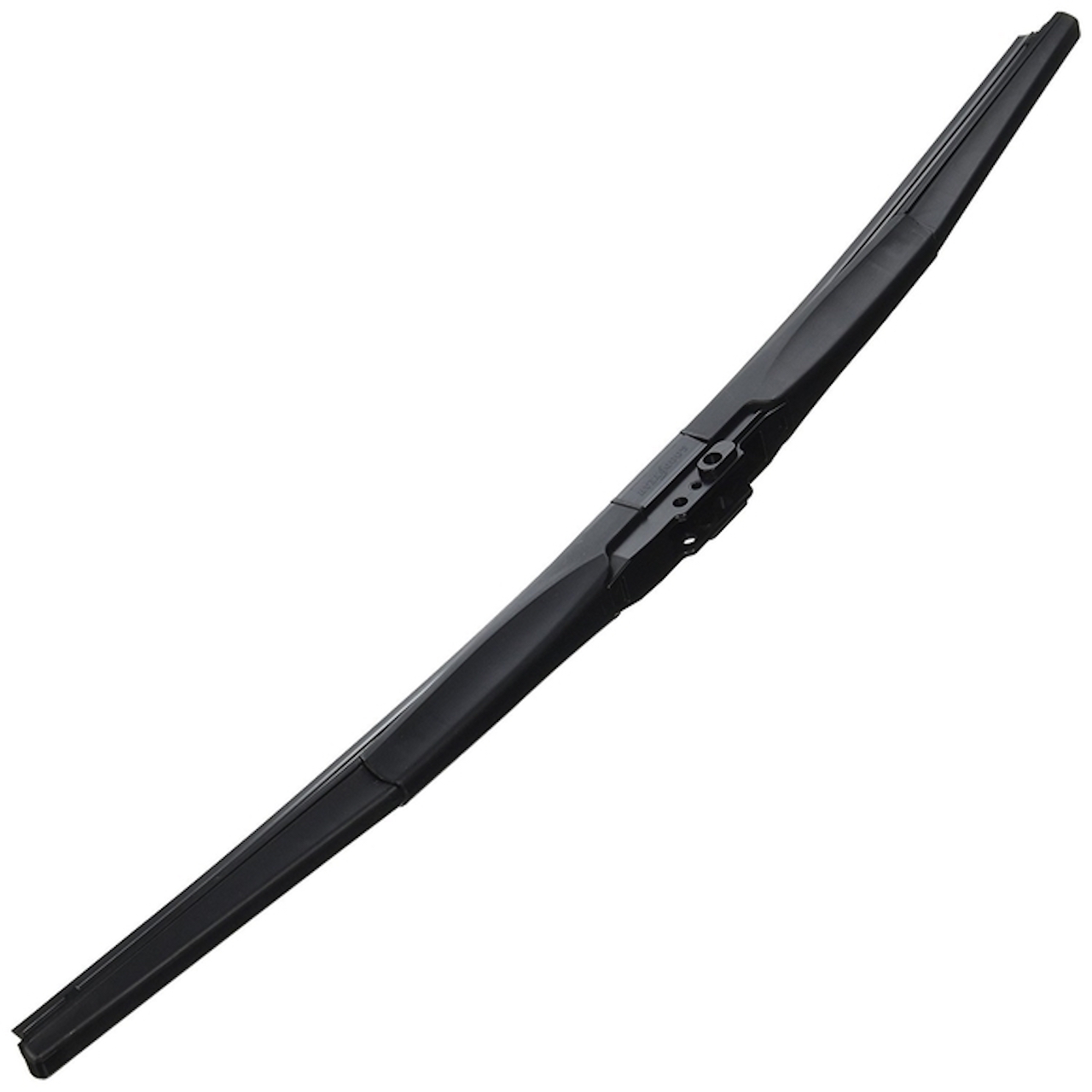 Hybrid Wiper Blades
Category: Auto Parts