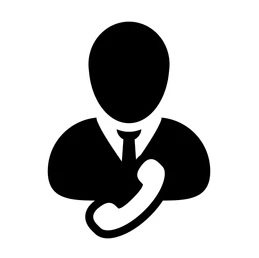 Store Keeper (One Position)
Applications are invited from qualified persons to fill the position of a Store Keeper with Tropical Parts & Services Limited in Accra.
Qualifications and experience:
HND in any Engineering discipline, Statistics, Purchasing and Supply, or Accounting.
Experience of inventory management and dealing with auto spare parts is an advantage.
Experience in database management and should familiar with automobiles and its parts.
Should exhibit honesty and transparency.
Computer literacy; Microsoft Word and Excel, Tally ERP a plus and able to easily search for information online (google, YouTube, etc.).
Good team player and communicate well with others.
Candidates should be willing to learn new ways of doing things, be customer focus, and exhibit HSE (Health, Safety, and Environmental) consciousness.
Responsibilities:
Safeguard inventory and ensure items do not leave the store without first completing the item requisition form.
Arrange for parts from the local market when not available in stock in a timely manner.
Conduct monthly stock-taking as per schedule and submit reports as scheduled.
Conduct daily stock reconciliation with Administrator and submit signoff document.
Submit weekly locally purchases parts report in alignment with all purchases (individual & corporate clients) made during the week.
Interested persons should send updated CV to careers@tropicalpartsgh.com with the subject mentioning the position you are applying for in the subject.
Applications deadline: June 10, 2023
---
Back to careers