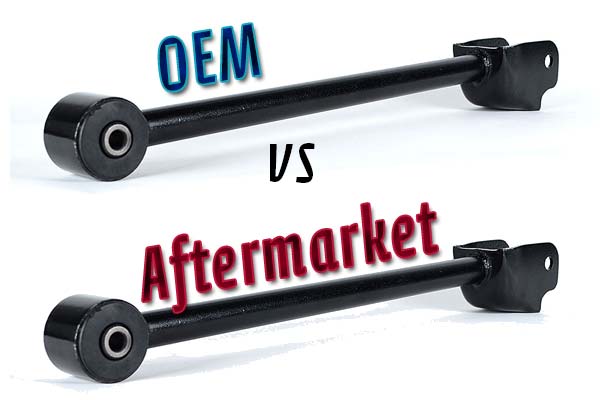 OEM vrs Aftermarket Auto Parts
OEM stands for "Original Equipment Manufacturer." So, OEM automotive components are the official, genuine parts produced directly by your vehicle's maker. In other industries, OEM parts might be produced by one company and sold by another under the latter's logo and branding.
In the automotive world, many OEM parts are produced directly by your vehicle's manufacturer. Alternatively, they may have been designed by the vehicle's manufacturer with a specific purpose in mind and produced by another reputable manufacturer. Either way, when you opt for OEM parts, you'll receive components designed specifically for your vehicle by the people who know it best. What we simply refer to as original parts.
At TPSL, we have in stock various collection or both OEM and aftermarket parts. You may contact us on 0302438011 / 0206883274.
I hope this knowledge adds to your library. TPSL Team
---
Back to Blogs