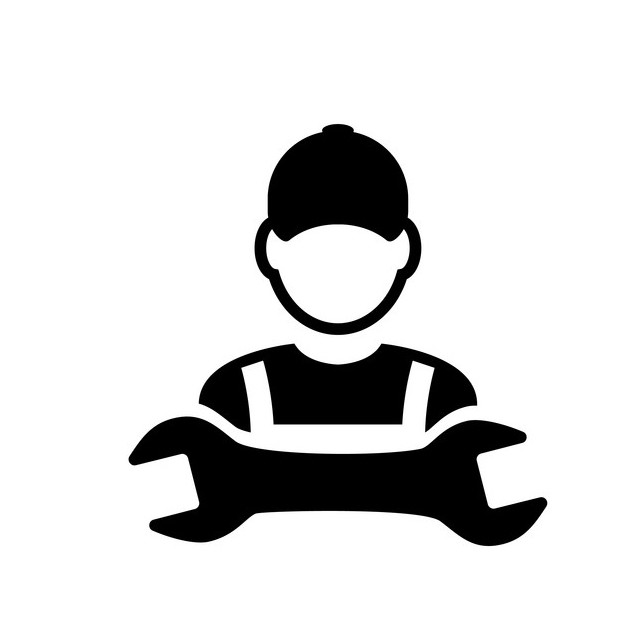 Snr Auto Mechanic and Team Leader
Successful candidate shall be responsible for overseeing service and repair of automobiles.
Qualifications and experience:
Motor Vehicle Technician Part I, II, III or equivalent.
At least 5 years' experience working on automobiles, preferably in a modern workshop.
Understands the legalities in the vehicle service industry.
Should be willing to learn new things at a fast pace and has a behavior of honesty and transparency.
Computer literacy a plus – able to search for information online (google, YouTube, etc.).
Good team player and able to supervise other mechanics.
Candidates should be willing to learn, customer focus, health and safety conscious, and a team player.
Interested persons should send updated CV to
careers@tropicalpartsgh.com with the subject mentioning the position you are applying for in the subject.
Applications deadline: December 31, 2022
---
Back to careers