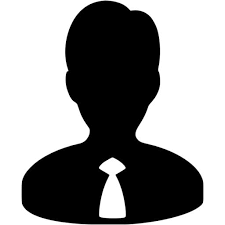 Sales & Administrative Officer
Applications are invited from qualified persons to fill the position of a Sales & Administrative Officer with Tropical Parts & Services Limited.
HND in Accounting, Secretaryship & Management, or Marketing.
At least 3 years' experience working in an administrative, marking of products, or accounting role.
Experienced in working with any either Tally ERP, SAP ERP, or QuickBooks is essential.
Working knowledge of MS Word, Excel, PowerPoint & Outlook.
Efficient in office management including maintaining electronic and physical document copies, file management, etc.
Understand and experienced with basic customer service principles.
Should be coachable and willing to learn new things at a fast pace.
Interested persons should send their updated CV to careers@tropicalpartsgh.com with the subject mentioning the position you are applying for.
Applications deadline: January 31, 2022
---
Back to careers